Perso j'ai jamais été fan de la couleur bourgogne du RTL / STRSM. Ça a toujours fait vieillot.
You're not the only one, my partner who lives there doesn't like it either. I do wish it was a bit brighter, even if it stayed red.
I really like the old Chambly Transport system colours: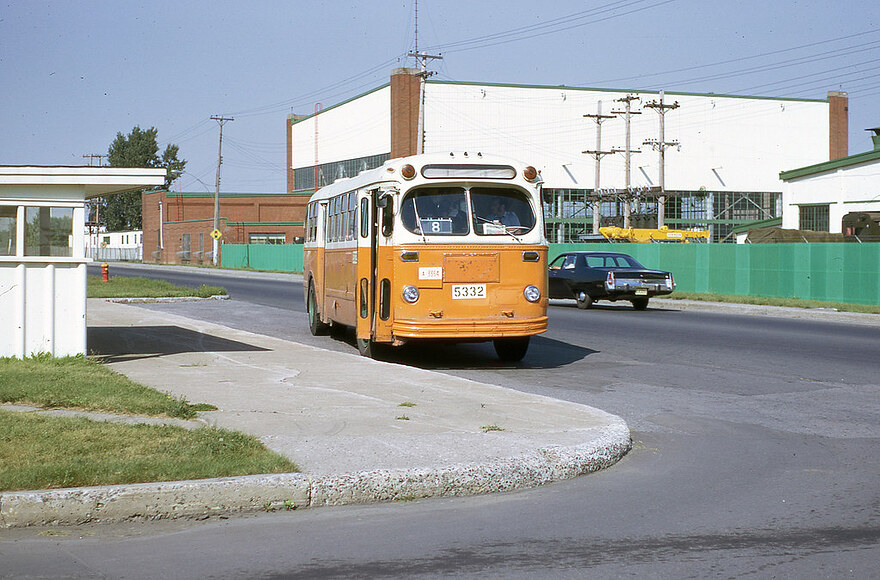 What funny is the RTL actually adapted this colour for their redesign network, because it goes so well with the burgundy: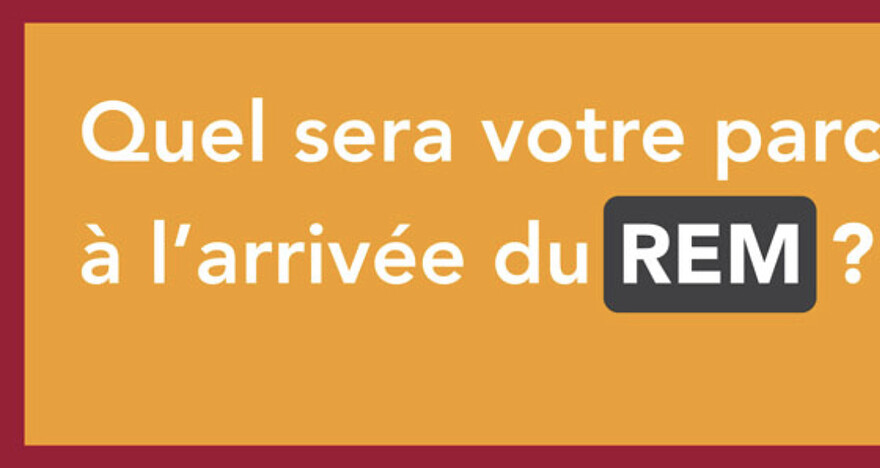 If the RTL were to change to a brighter colour like this I wouldn't be that against it, as long as text is still legible
I give you, this thing!