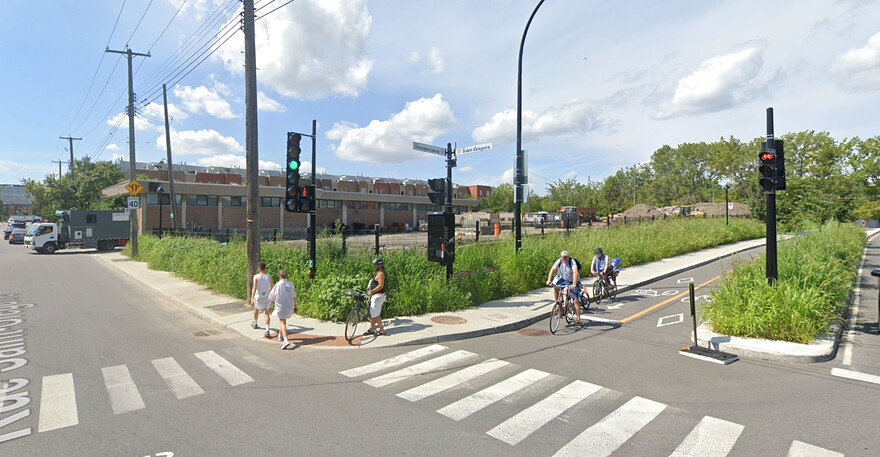 I'm against cruising spots. Not because I'm homophobic, but because it hurts the motel and hookup app industry.
But on a serious note, I thought it was a thing people mostly did way way back like the 80s because these guys couldn't be out. I'm glad it's going to be put to better use for everyone now, and that my friend didn't slip on a used condom for nothing.
not the motel industry
and there are hook up apps specifically for cruising, but yah it definitely isn't as prevalent as before but for some people it's what excites them. and to a lesser extent straight people also have outdoors sex, it's just less common
I think I saw this on a forum before, but someone I know who works for one of the railway giants visited the Port of Montreal offices where there's this massive model of the ports: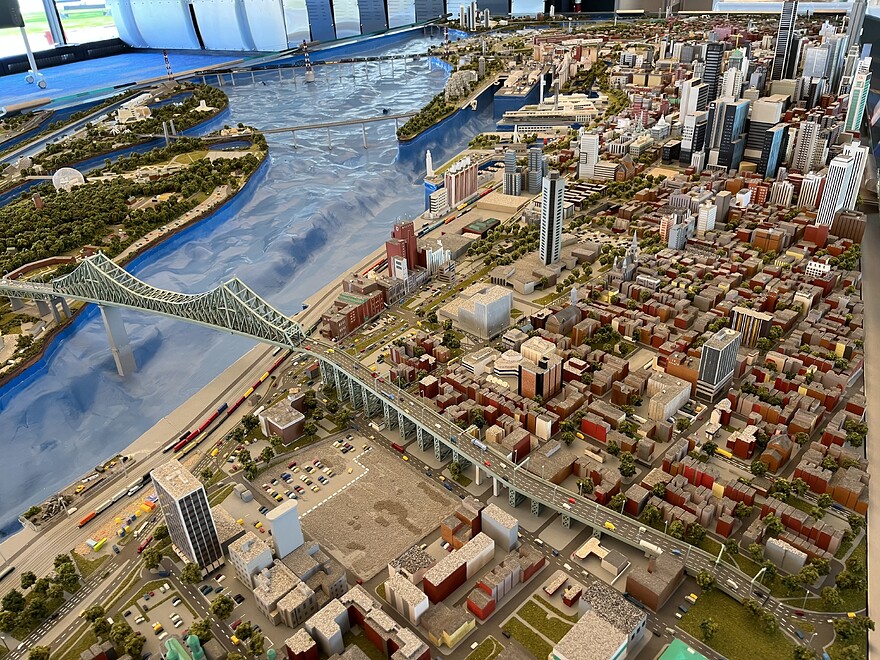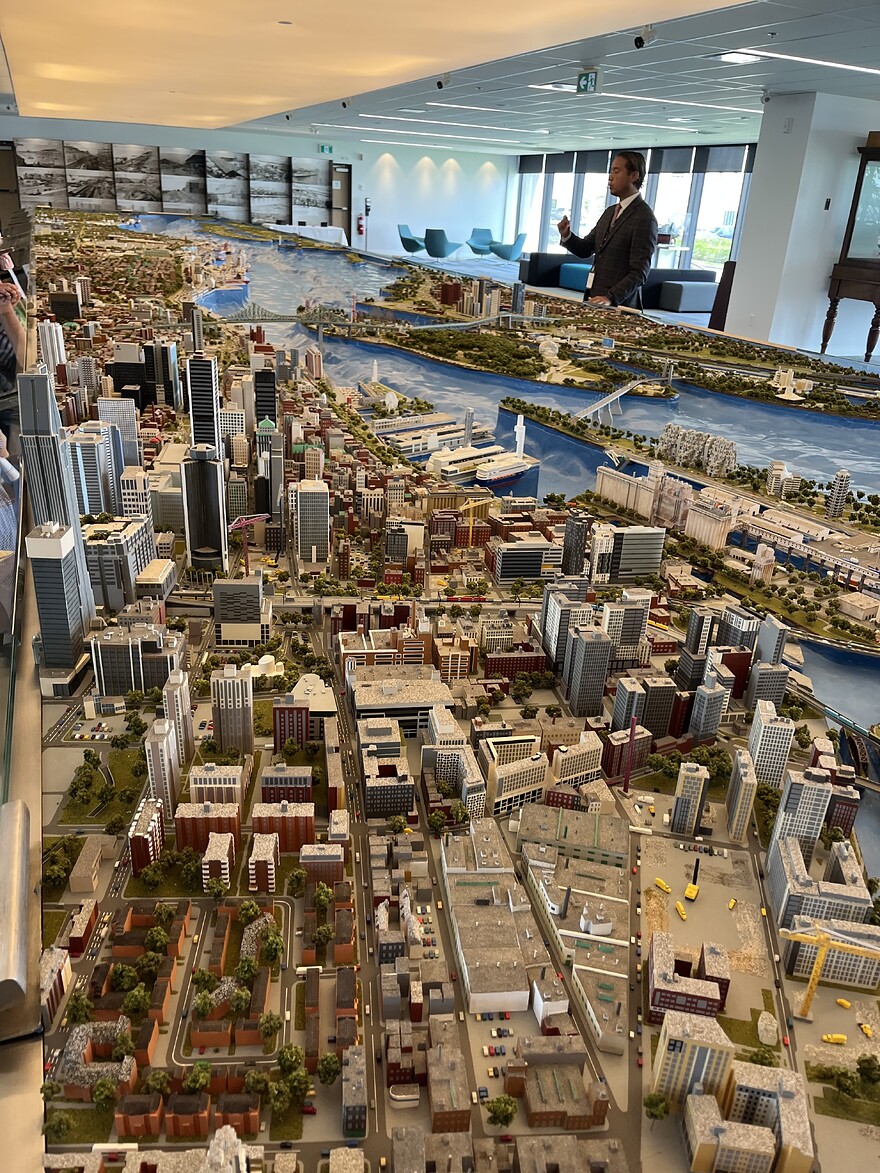 Wow! Très jolie maquette du secteur (assez récente d'ailleurs d'après certains détails) qui donne une excellente idée des environs urbains du port. Ce qui me frappe le plus est la topographie sous-marine du fleuve où on a dragué des fosses pour permettre le passage des gros bateaux, cargos et autres.
Incroyable ! Belle trouvaille
Extraterrestre?
(photo google maps)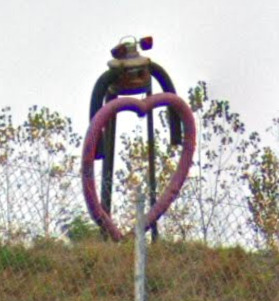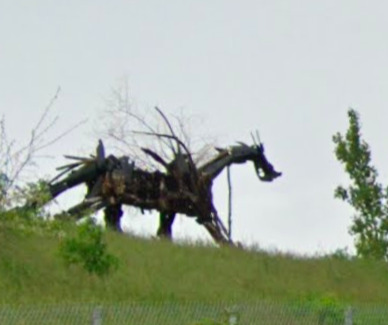 c'est proche de l'échangeur Turcot