Dans une publication Facebook datant du 14 avril du Groupe Lessard, on mentionne ceci :
C'est avec grand enthousiasme que nous annonçons la participation du Groupe Lessard au projet 900 Saint-Jacques! Cette magnifique tour du Groupe Canvar Inc., s'élèvera au cœur du quartier des gares, au centre-ville de Montréal, et atteindra les 200 mètres de hauteur. Avec ses 65 étages, le bâtiment comprendra 810 logements et un hôtel de 200 chambres.

Nous remercions l'équipe d'architecture Le Groupe Architex ainsi que BPDL Inc., qui fournira les panneaux de béton architectural préfabriqué avec nos fenêtres intégrés, pour cette belle collaboration.

It is with great enthusiasm that we announce the participation of Lessard Group in the 900 St-Jacques project! This magnificent tower by Groupe Canvar Inc., will rise in the heart of the station district, in downtown Montreal, and will reach 200 meters. With its 65 floors, the building will include 810 rental units and a 200-room hotel.

We would like to thank the architectural team Le Groupe Architex and BPDL Inc., who will be supplying the architectural precast concrete panels with our integrated windows, for this great collaboration.
Pour info, BPDL a participé à des projets comme le pont SdC, le REM ou encore le 11 HOYT à New-York :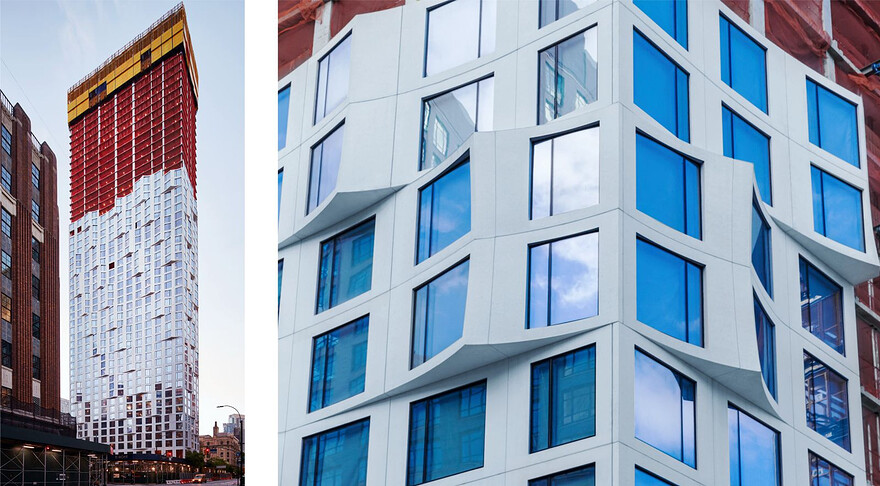 source