Surprised but maybe not surprised they stuck with sleepers and ballast in the station and tunnel.
Crazy how shortly after my email requesting more photos of Gare Centrale they seem to be taking way more now…. I hope they take more underground photos of Édouard-Montpetit now!
I let them know about people interested in it and this forum so that could've influenced too!
It might be that sleepers & ballast are better at dampening vibration than concrete slab. Maybe they didn't want to add more vibration with Place Bonaventure and Gare Centrale?
That doesn't seem to be the case in the real world though. Most modern trains use ballastless track structures underground and in tunnels precisely because of tighter track geometry and lower vibration and wear. Ballastless systems cost more to build, but cost less in the long run due to significantly lower maintenance needs and costs.
Je suppose que la nature du sol et la possible présence de fondations en béton vieilles de plus d'un siècle ont fait en sorte qu'il était préférable d'opter pour une voie avec ballast
De toute manière, y'avait déjà la place avant et les interruptions de service sont moins longues quand il faut faire l'entretien d'une voie avec ballast versus une voie sans ballast (quoique plus fréquentes, mais n'oublions pas qu'il n'y aura que 5 heures pas nuit pour déployer les équipes et faire les travaux).
C'est pas une solution adaptée à toutes les circonstances. Le métro d'Oslo a des voies avec ballast par exemple. À Copenhague, ce sont des voies avec ballast pour les sections qui ne sont pas en tunnel, et c'est un réseau très récent. D'ailleurs, ceci me porte à croire que l'âge de la gare Centrale a probablement eu un impact dans la décision d'opter pour une voie avec ballast.
Déniché sur LinkedIn:
Markus Popp• 3rd+Omexom Brand Director1d • 1 day ago


The Réseau Express Métropolitain is the most important public #transportation #infrastructure project in the Province of Quebec in the last 50 years. Adding 67 km of tracks and 26 stations to the existing transportation network. It was a privilege to visit various sites of this impressive project with Transelec Common inc (TCI) today. The Transelec teams, up to 130 people at a time, are responsible for the installation of cable ducts, #substation installation and connection, wiring works, and other associated tasks.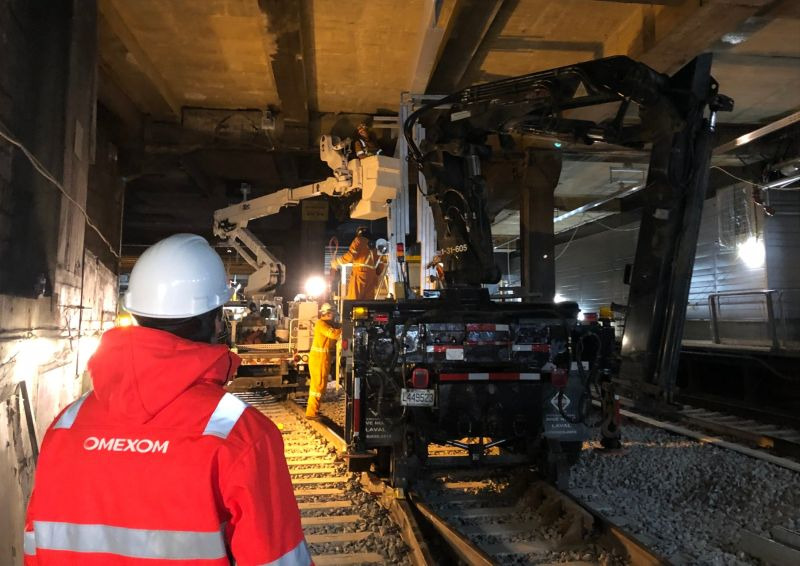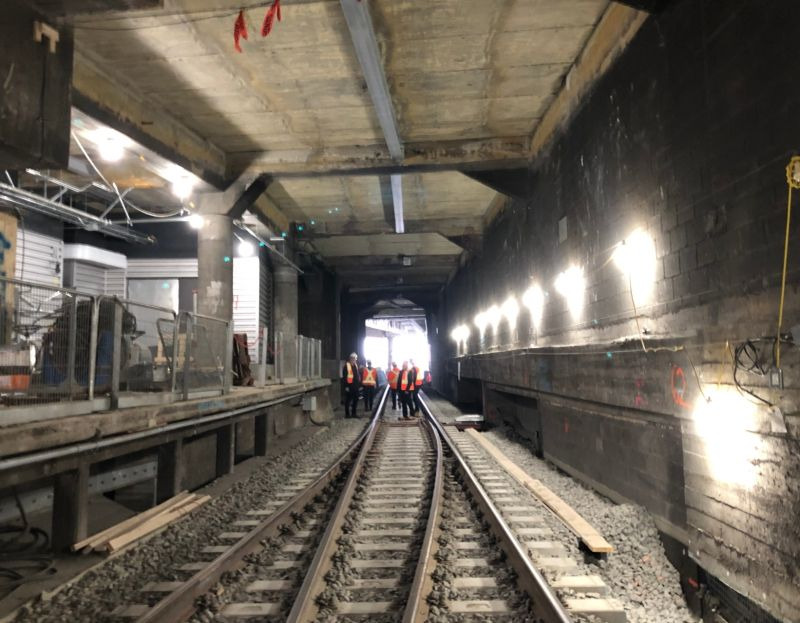 They've been pumping out so many photos recently! I really enjoy it!
After asking the STM, they said a sign to the REM will be put here in the fall, which used to say to "Halls d'exposition."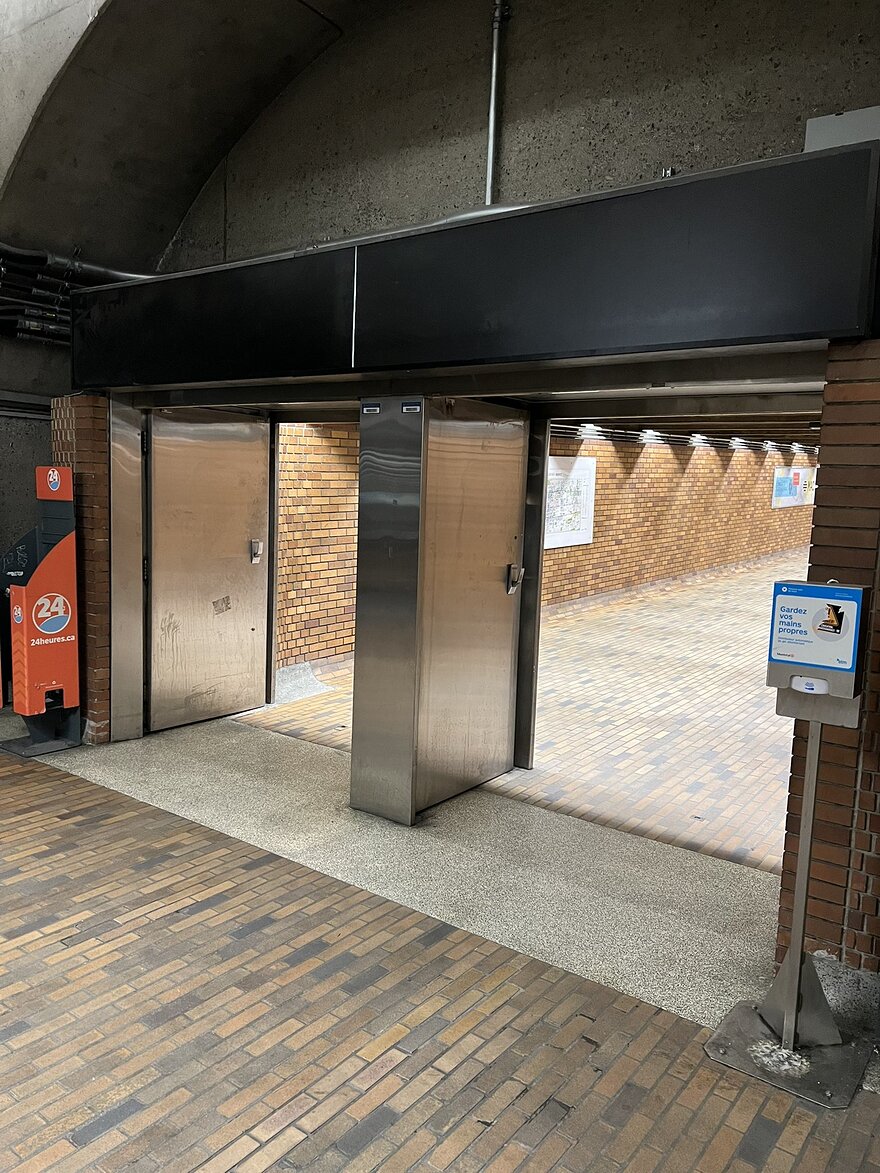 Also, a portion of the other passageway to Central Station that had two escalators painted a mint green was repainted recently to white.
Dans l'Infolettre du REM:
En images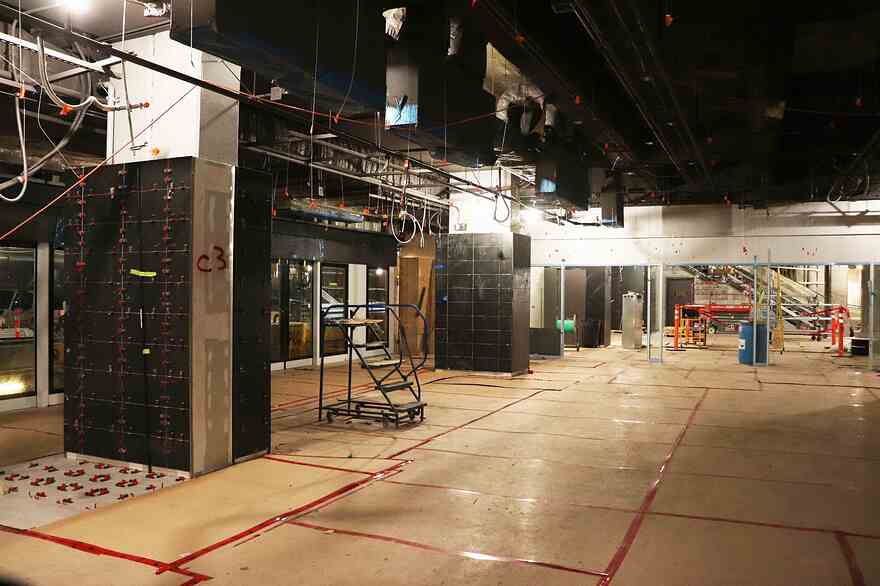 Gare Centrale. Une rare incursion au niveau souterrain de la salle des Pas Perdus, dans cette future station du REM qui sera le cœur du réseau! On aperçoit ici le grand quai de la station et, à gauche, les portes palières qui s'ouvriront lorsque les voitures seront en station. Peinture, pose de la céramique, électricité, ventilation, installation des rails et systèmes : ce ne sont que quelques-uns des multiples chantiers en cours.
Dans la "story" des médias sociaux du REM: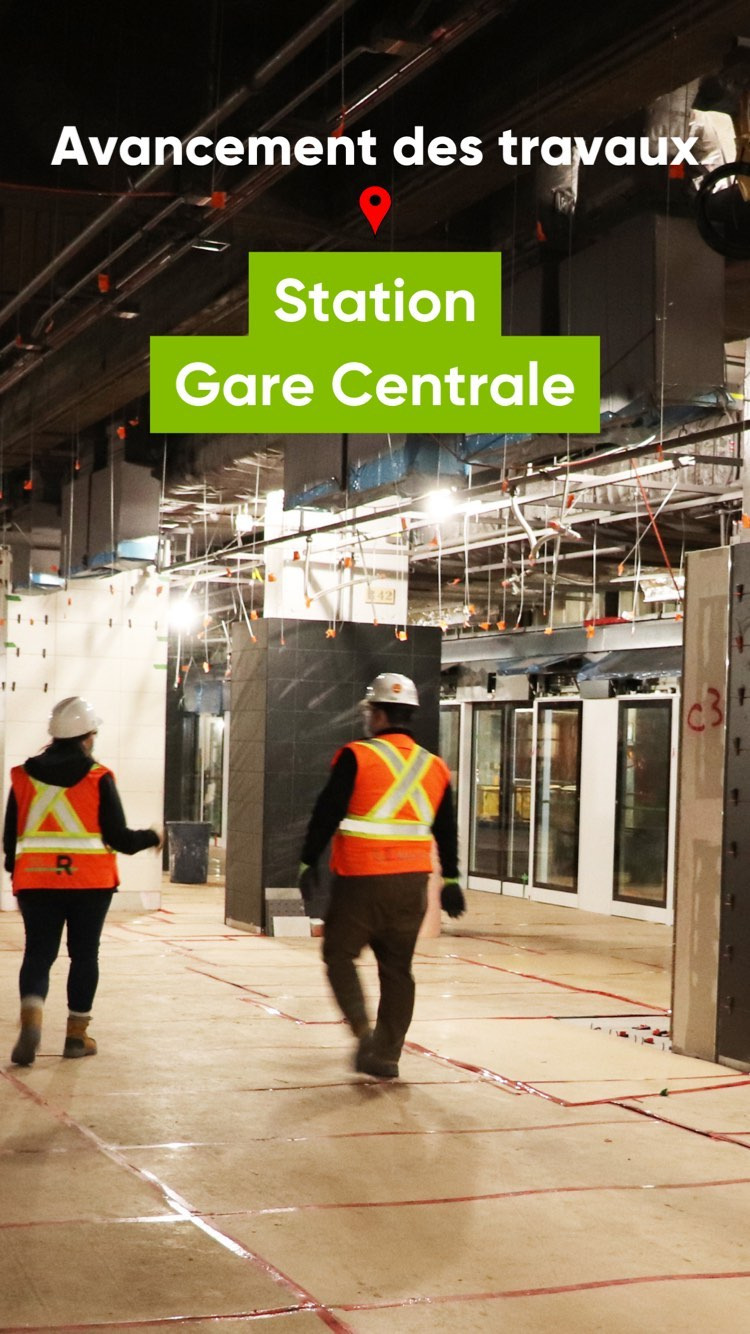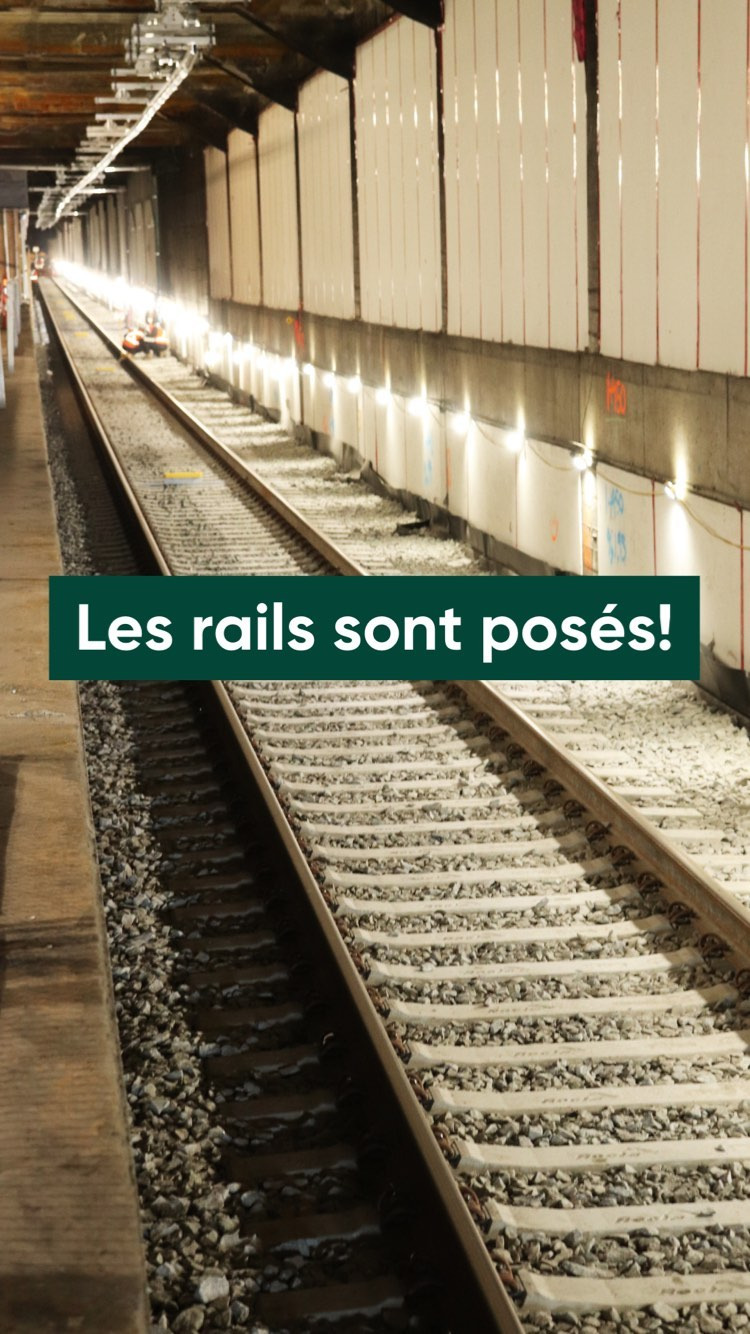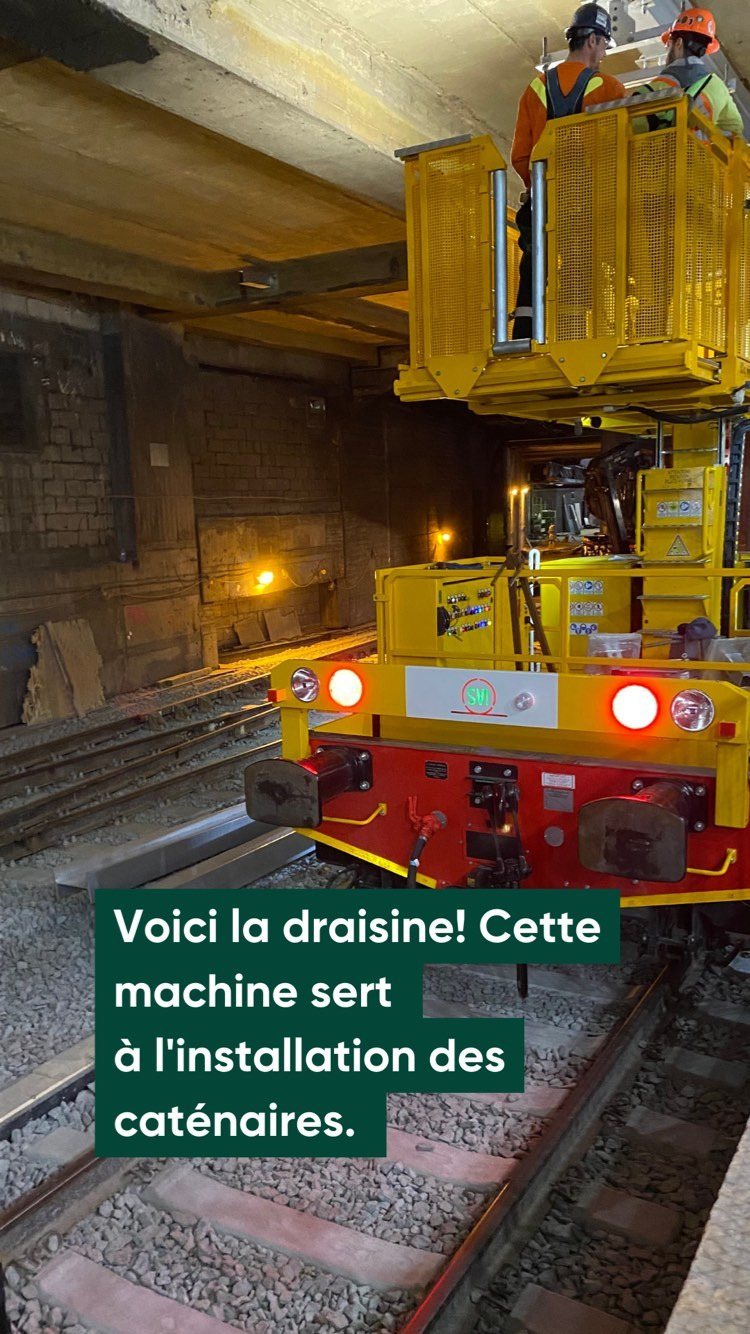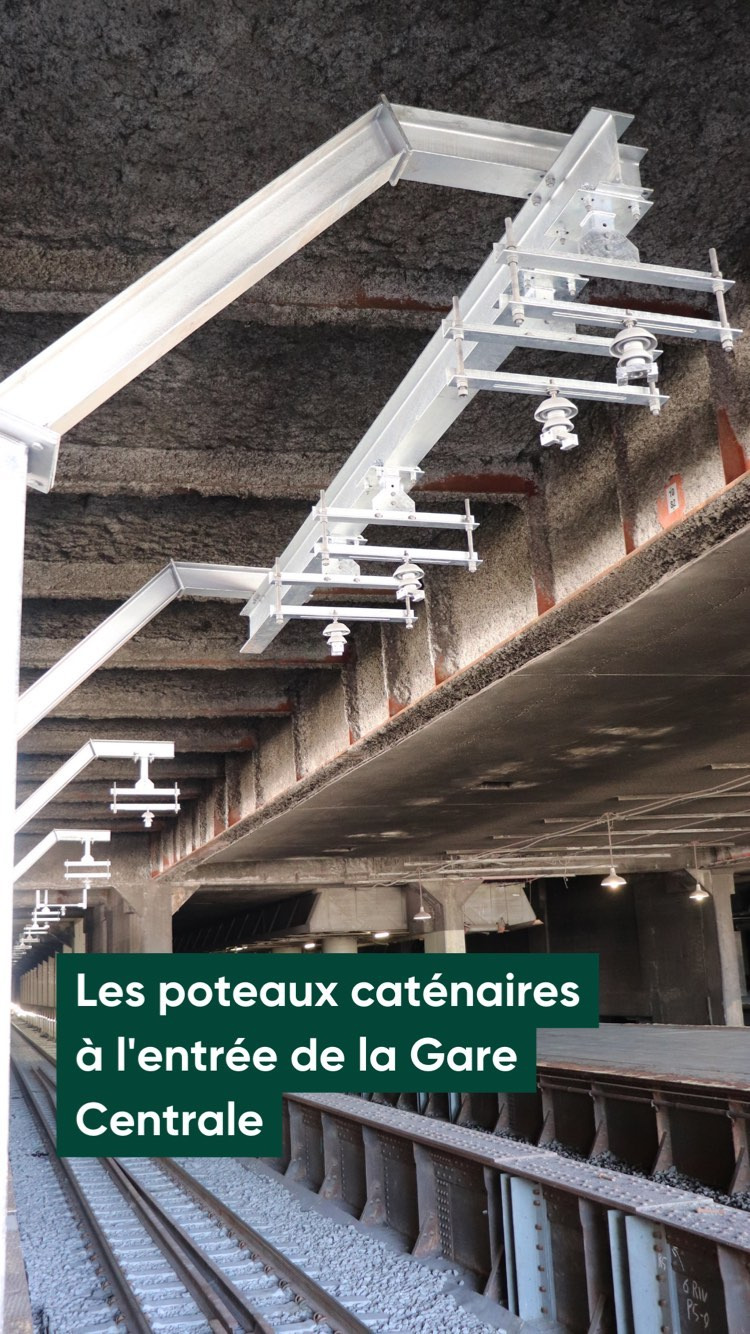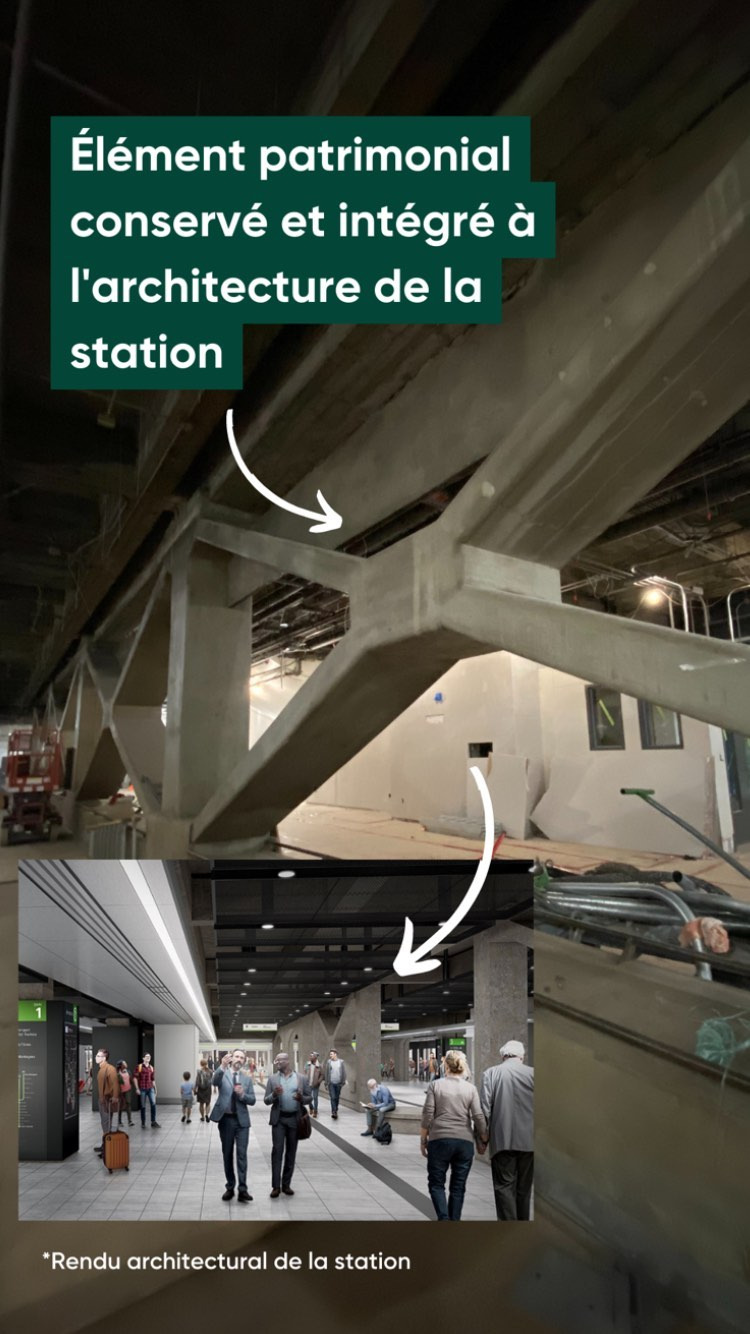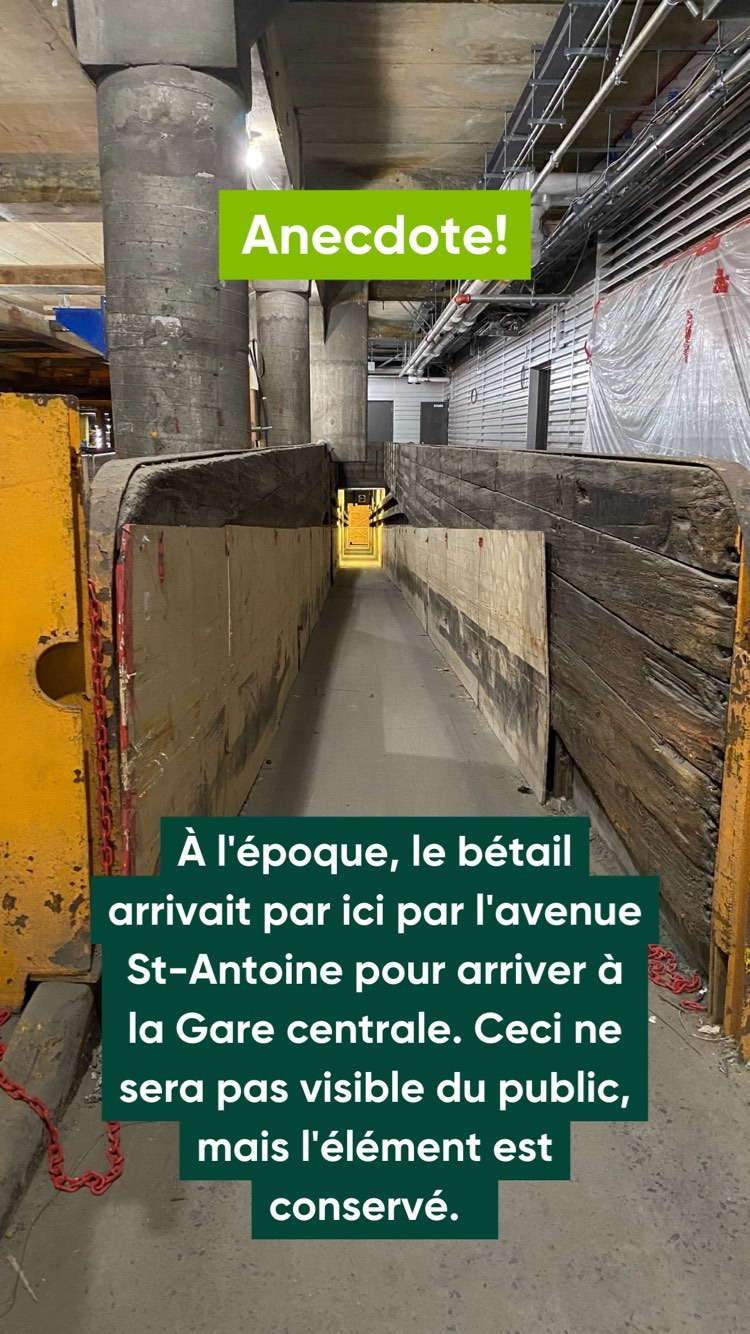 J'ai essayé de rassembler certaines des images que nous avons de la gare centrale en termes de station elle-même afin que les photos puissent avoir plus de contexte. Vous trouverez ci-dessous le plan qui a des dégradés représentant l'endroit où se trouvaient les caméras et la direction.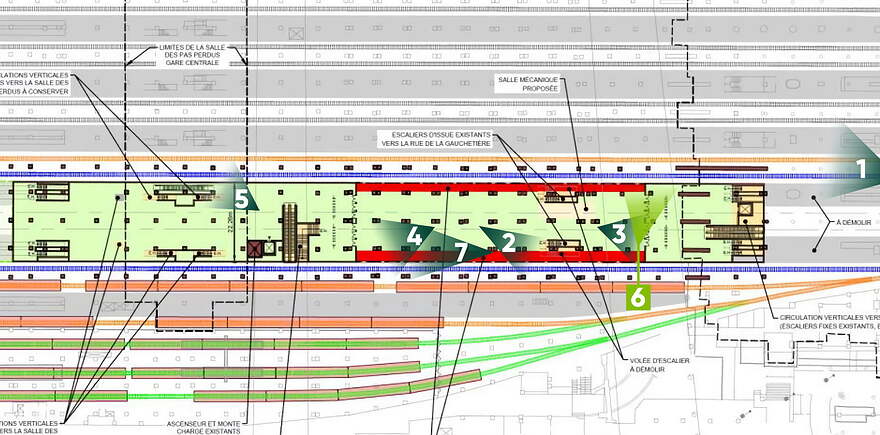 Guide: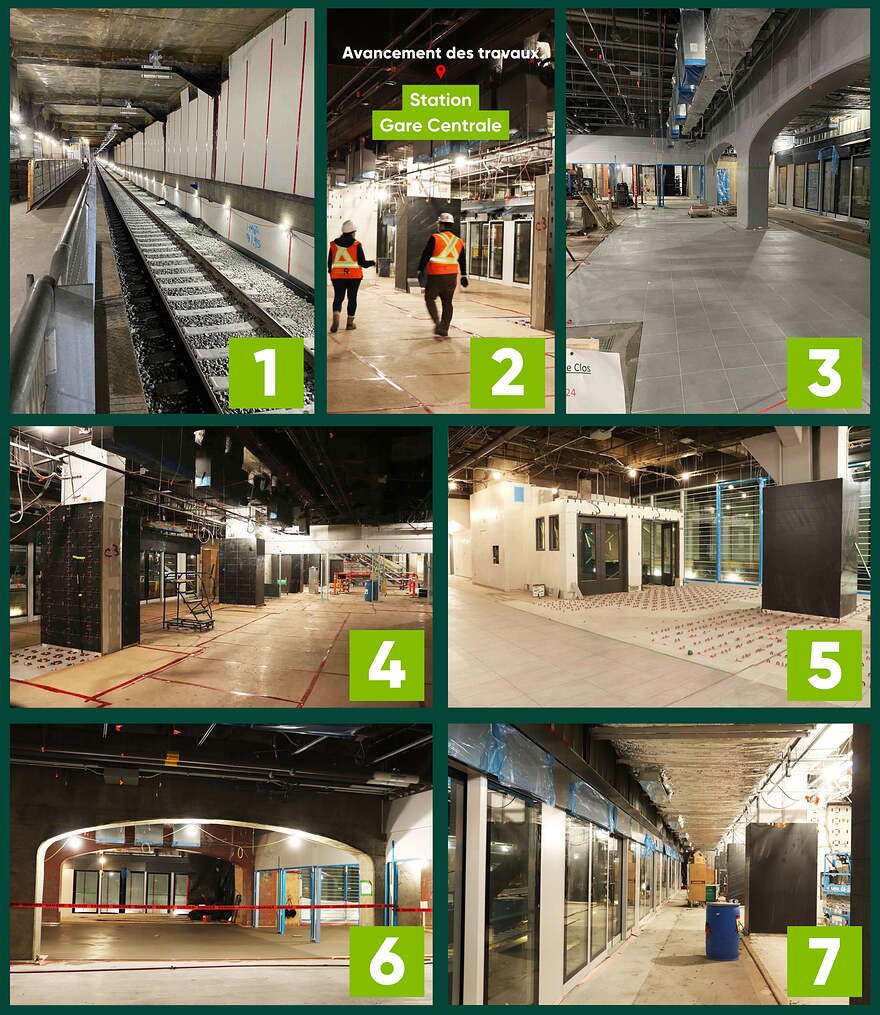 super contribution, merci!
Photos des travaux de cette station, partagées sur le site de NouvLR:
Gare Centrale - Printemps 2022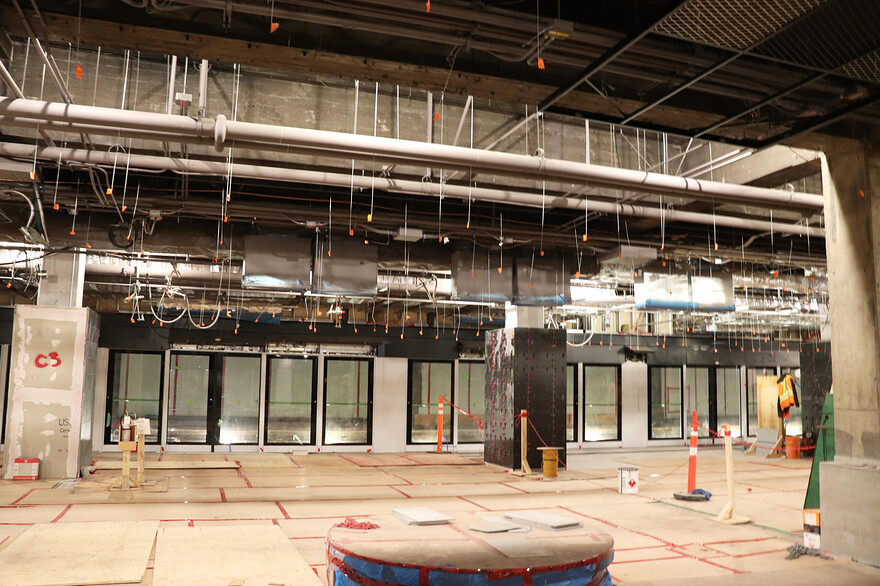 Installation des caténaires à la Gare Centrale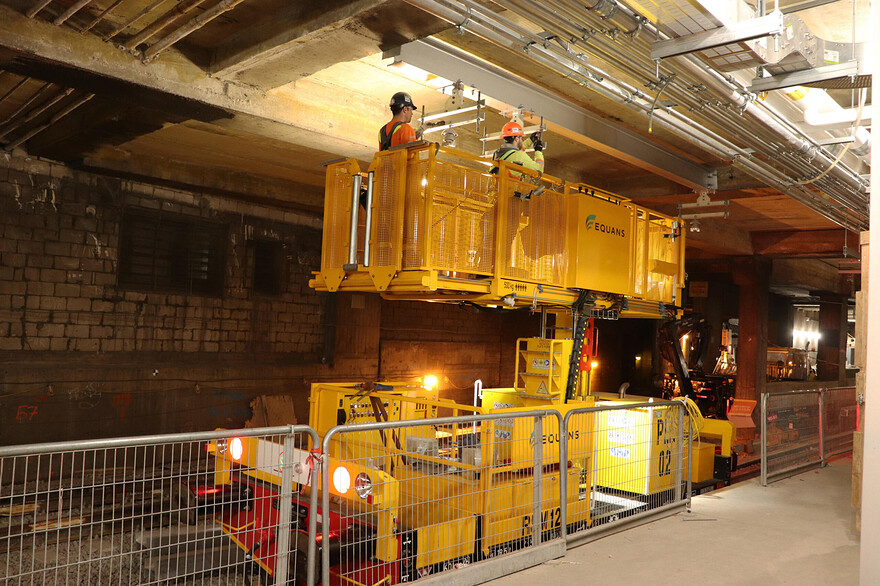 Est-ce que quelqu'un sait si contre toutes attentes un accès direct est prévu du côté de Bonaventure? Il me semble qu'au départ c'était annoncé, mais que rapidement l'accès direct avait été retiré des plans… ce serait tellement logique et utile! Un lien direct avec la station de métro Bonaventure serait beaucoup plus intéressant que l'actuel dédale de corridors et d'escaliers souterrains… si malheureusement ce n'est pas le cas, avez-vous une idée du temps et de la complexité pour se déplacer du quai du REM vers le quai du métro?
From what I remember, I think you save about 30 seconds to 1 minute by going through Place Bonaventure instead of Gare Centrale (from Bonaventure metro station). There are plans to have an elevator and two escalators I believe, it's just a blank construction wall at Place Bonaventure right now, and the connection is part of the ARTM technically, not the REM. You can see the Bonaventure entrance on renders in Gare Centrale, so it is definitely happening.
Here's a visual of the connection to Bonaventure metro station: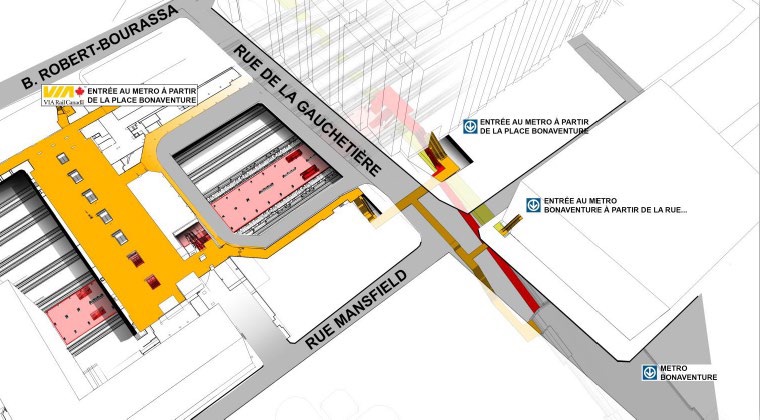 They forgot Amtrack
bring the Adirondack Train back PLEASE AMTRAK