Cette deuxième photo, photo de l'année contender!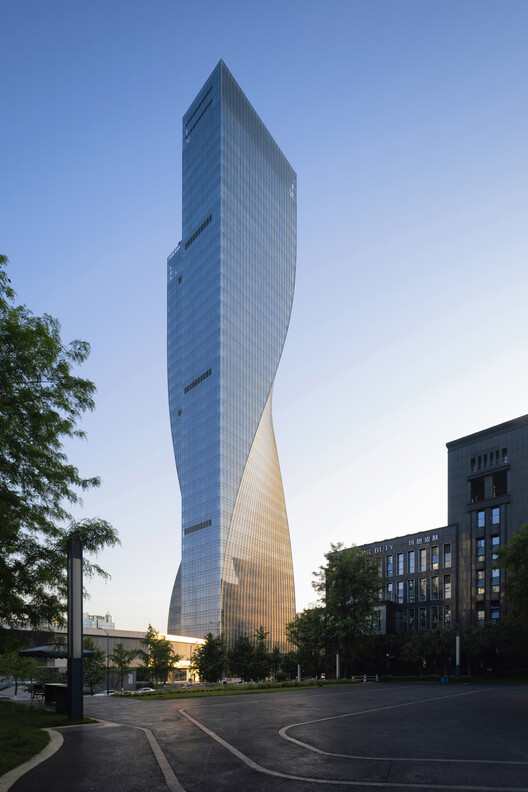 Saw this recently and reminded me of BN in Montreal
I would have loved for the curve to be more integral to the design of the BNC tower. A similar curve at the top or something, for now it just feels like they were too shy to do something bold.
This image is interesting and helps me image the what ifs I have in mind.
Very curious why VSLP is missing so many glass elements, while this one isn't missing any glass elements.
This one's glasses are all similar. The ones from VSLP have white lines and are slightly different to each other.
Maybe?
Je crois qu'ils ont commencé à installer la structure en acier de la couronne si je me fie à ces deux poutres à droite. Le cadre de la caméra de chantier ne permet malheureusement pas d'en voir leur pleine hauteur…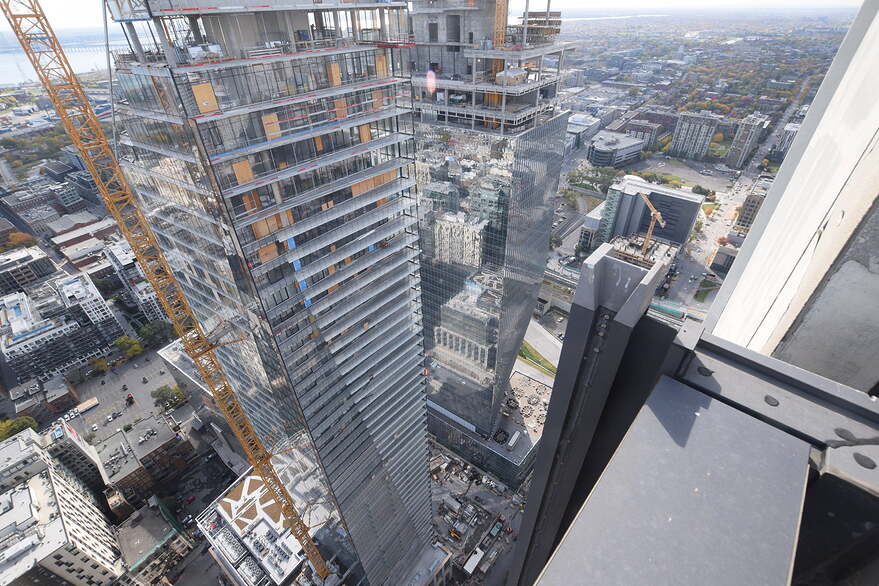 Je crois que ce sont des poutres en béton, on les voit sur mes photos ci-dessus