Agreed the cube is almost 100% a request to house their front end operations but I was thinking (and I apologize for not being more articulate or artistic enough to draw a modification) that the cube could have been rigid on the left side of the building and more dynamic on the right side. The vertical lines along the front of the building could have continued and flowed dynamically over the cube to give a more fluid look. (Obviously not so intense as the wtc hub in NY but something more dynamic than a cube to complement this building).
I don't know if this makes sense. Even reading it myself I have no idea what I'm saying.
I have a vision of it in my head…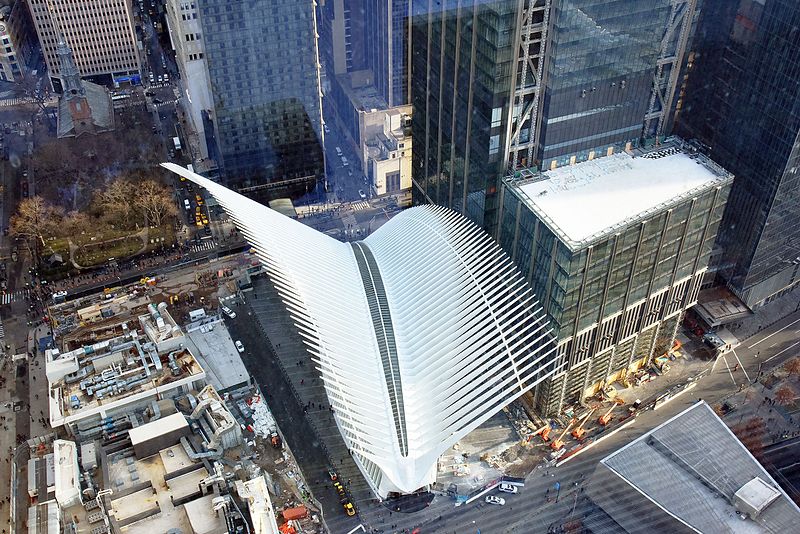 On dirait qu'on est rendu à 39…
Je me trompes-tu?!
Merci beaucoup pour les photos!!
Quelqu'un pourrait m'expliquer c'est quoi cette partie ? s'agit-il d'un niveau comme un 41e étage, ou bien c'est le 40e étage mais plus haut que les autres niveaux ? d'un observatoire ??
C'est la terrasse protégée par des murs en verre.
Je crois que cette fois-ci c'est le dernier étage qui est plus haut que les étages du dessous. Il ne restera probablement qu'à construite la terrasse sur le toit qui va ajouter encore un peu de hauteur.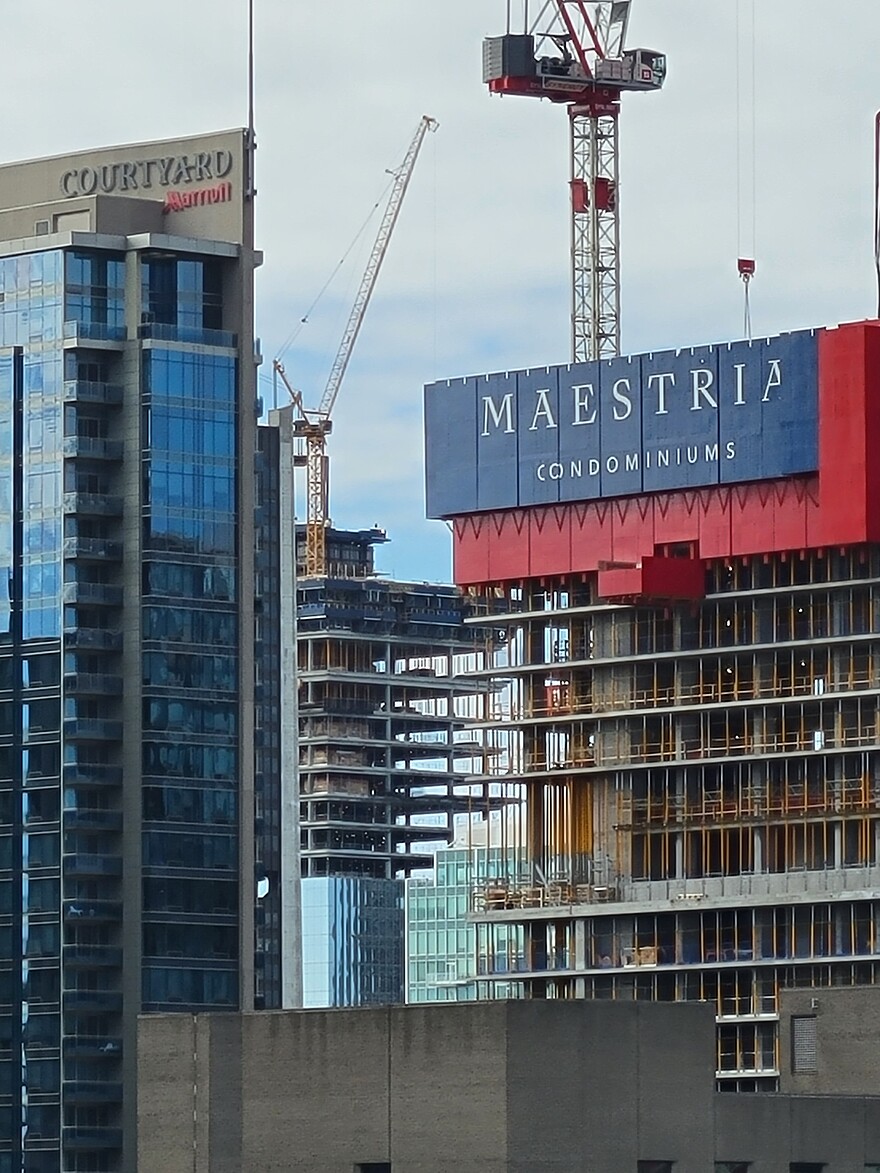 Superbes photos Kolev, bravo!
So one last floor until the rooftop garden? (and the crown)