Those are sculpture on the MBAM roof
Quel gâchis ! Pourquoi n'ont-ils pas sauvé la façade de ce bâtiment, en construisant quelque chose au-dessous ?
That's God awful. The before pic is so much better.
C'est le genre d'image que j'aimerais mettre de côté et ressortir quand je tombe face à des « anti façadisme ».
Je crois que les pierres devaient être intégrées dans une espèce de rideau de pierre mais ça n'a jamais aboutis et on c'est retrouver avec des lames de métal (probablement trop complexe et dispendieux)
J'aime bien ce projet, dans un coin du centre-ville qui en a grandement besoin.
MAA Condominiums & Penthouses - Timelapse

GROUPE DEVIMCO
21 nov. 2022
Avancement de la construction - Novembre 2022
Les 2 étages en retrait sont visibiles ici sur ta photo (en rouge):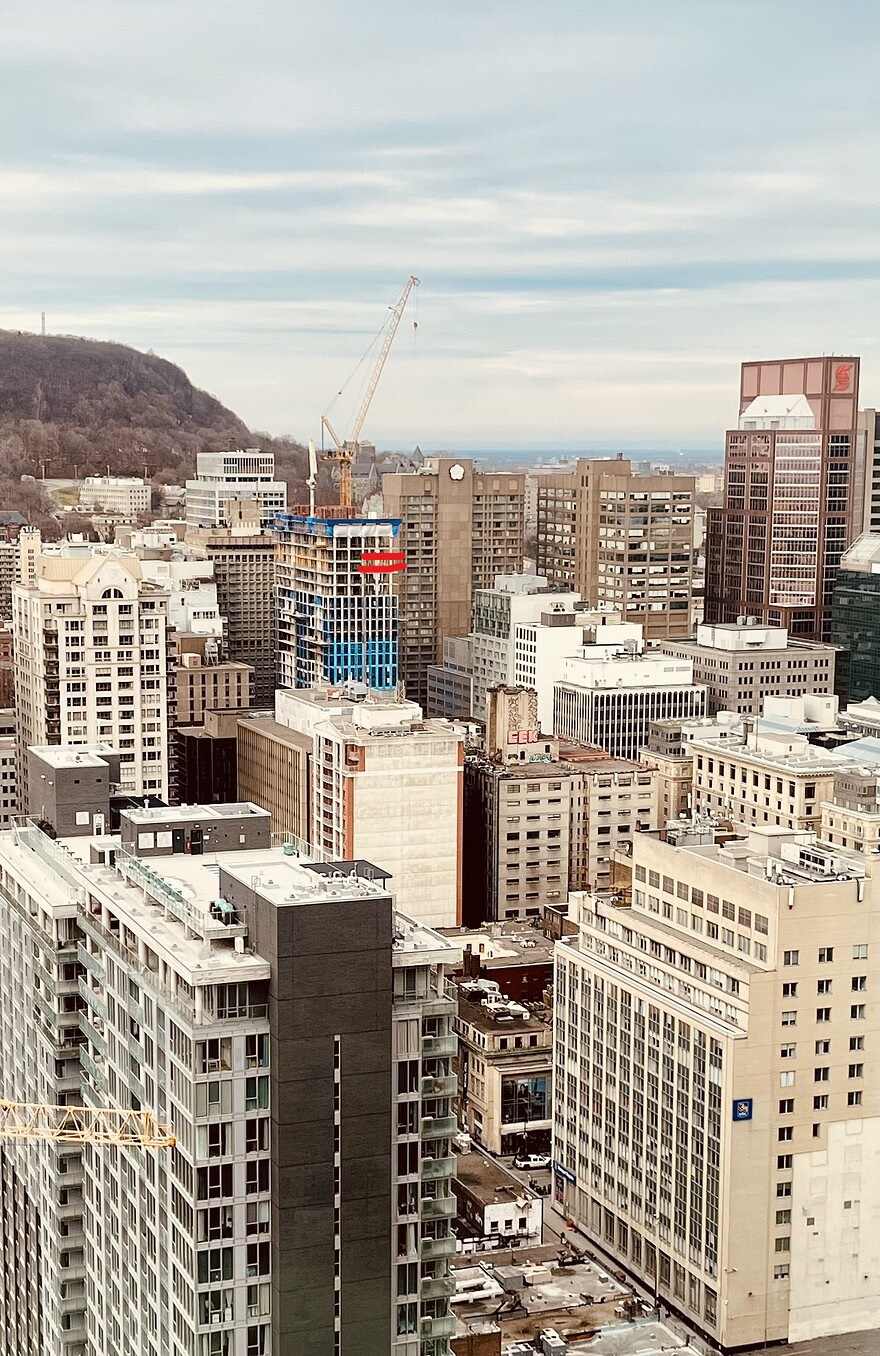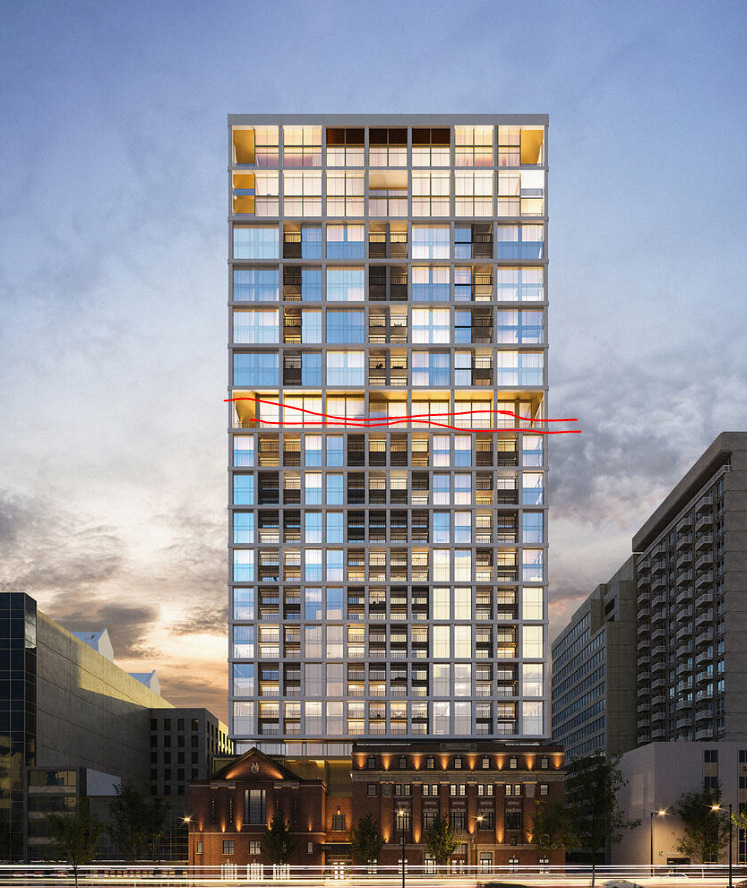 Il y a 12 étages en tout au dessus de ces 2 étages en retrait. On voit qu'ils construisent le 2e étage au dessus.
Bref, il reste 10 étages sur 33, et ce sont de hauts plafonds. Il reste donc probablement un peu plus du tiers de la tour.