On dirait presque le Mcdo fait partie intégrante de l'immeuble!
Cette impression sera sans doute encore plus présente quand le podium sera construit.
I passed by today and I gotta agree it's not that bad… But I think I just have prefab fatigue and want to see more glass/brick or high quality metal materials being used.
There already so much glass in the area, so this will be a nice addition. The prefab is good quality, this will look great.
Great, Great News from Montreal…
I'm happy, Thanks for the Nuance…
I appreciated
J'ai très très hâte au Vu Aérienne des Pauses commerciales du Repêchage de la LNH de Vendredi Prochain!
Fiesta Fiestas !!!
12h55
05-07-2022
13h01
Partie II
J'ai ressenti beaucoup de détails!!
13h05
05-07-2022
J'ai l'impression qu'il y a un nouvel étage depuis que Sakolfaswki est avec le Canadiens!
13h58
08-07-2022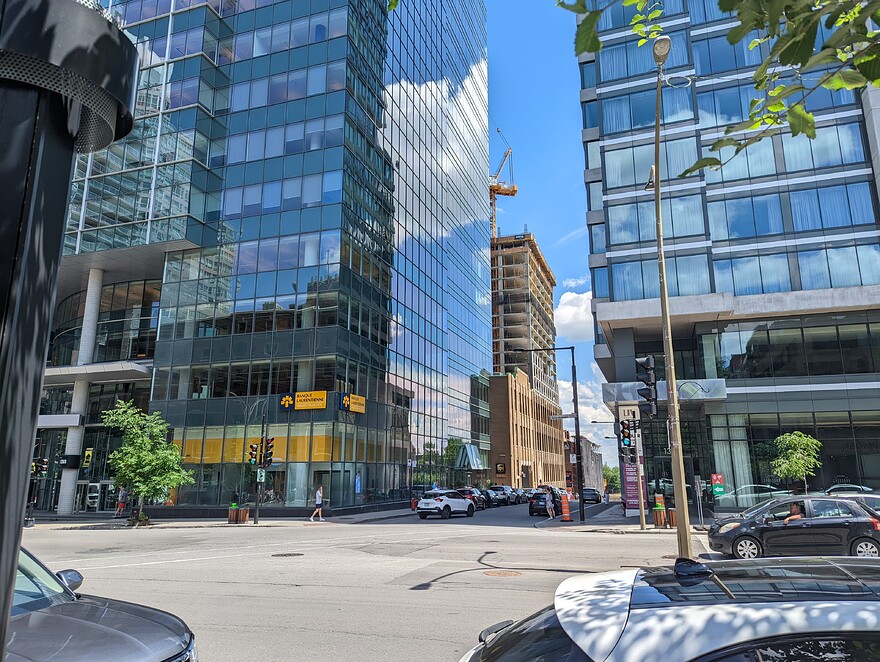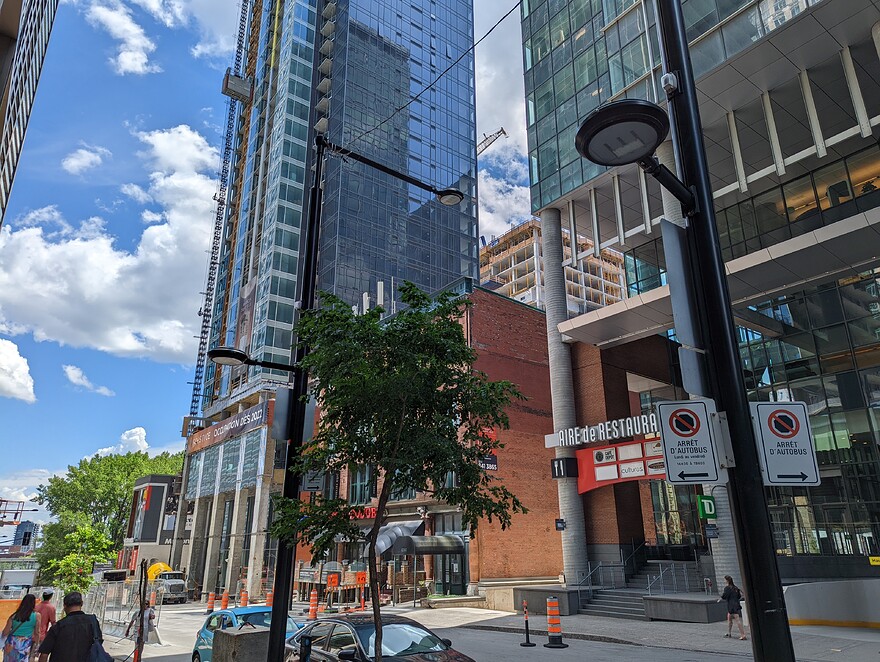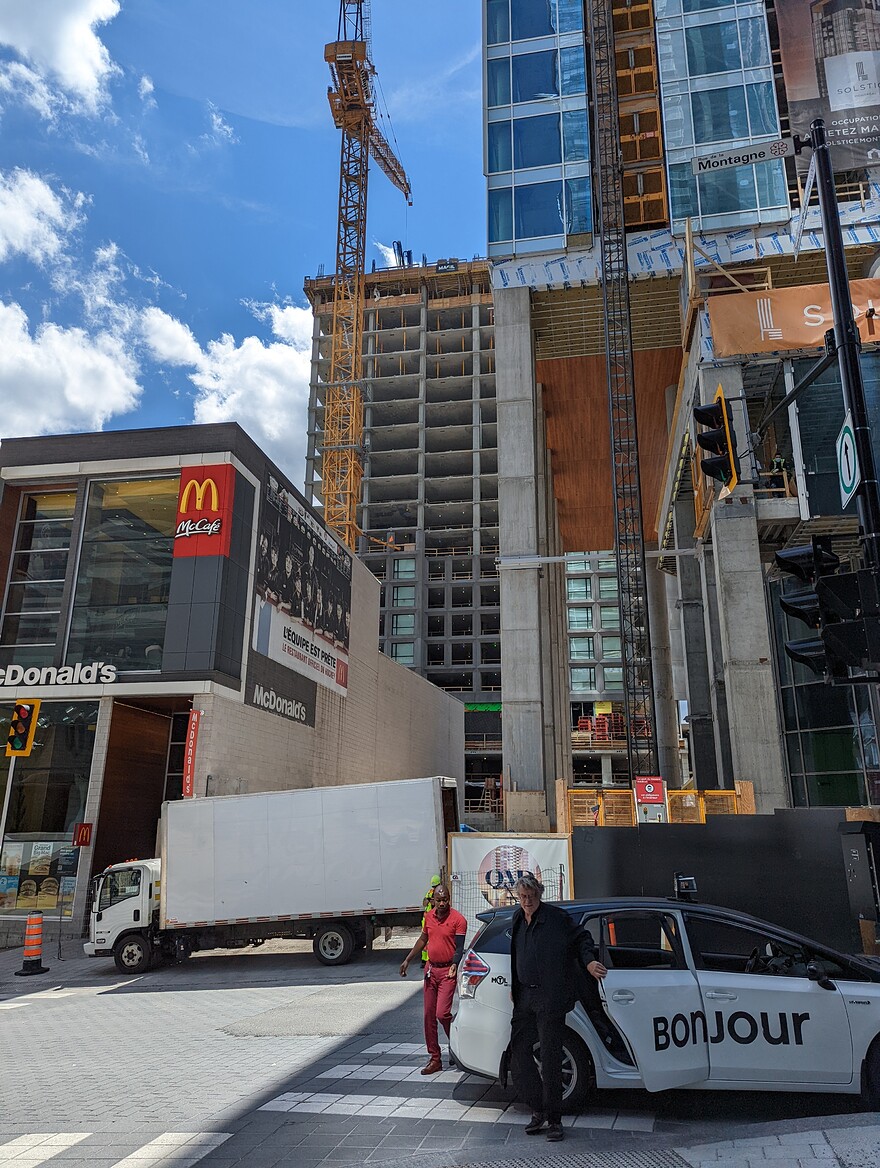 Wow 20 étages
20/45
Merci SkahHigh
Wow, un 21ième qui arrive !!
Merci Slanctot !!
Quelques photos supplémentaires ce matin!
J'aurais préféré des panneaux de la même teinte que la Tour des Canadiens 1. Quelque chose de plus foncé. La tour aurait eu l'air d'une grande sculpture!