Oh. Intéressante observation. Peut-être prévoit-on conserver ce puits de lumière naturelle !?
Future sortie potentielle?
Montreal Trust and Centre Eaton are both expanding the hallway that connects to the REM to allow for a greater amount of traffic. The shops on both sides have been pushed back. They also have changed the floor to be grey now to match the future flooring in the REM area.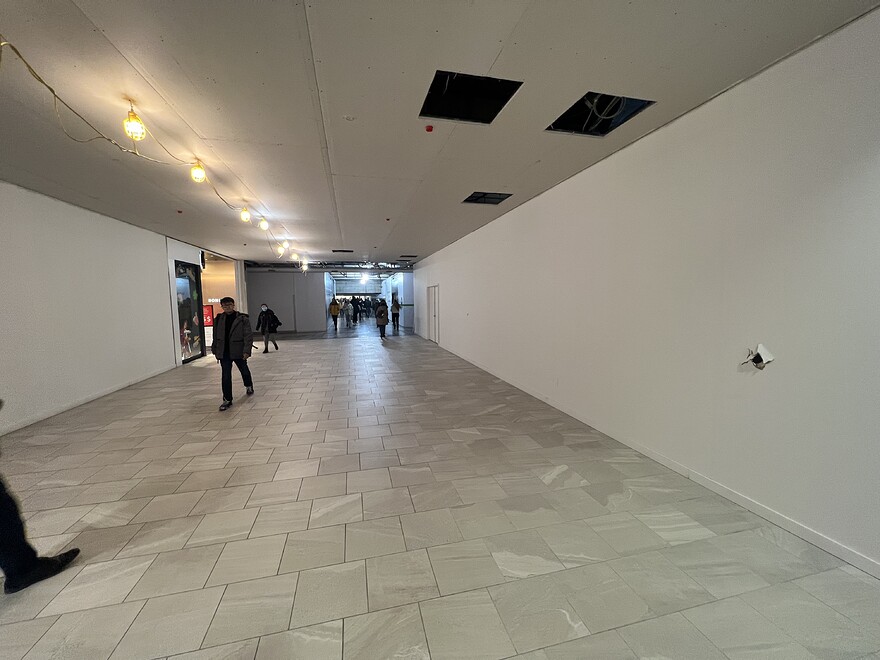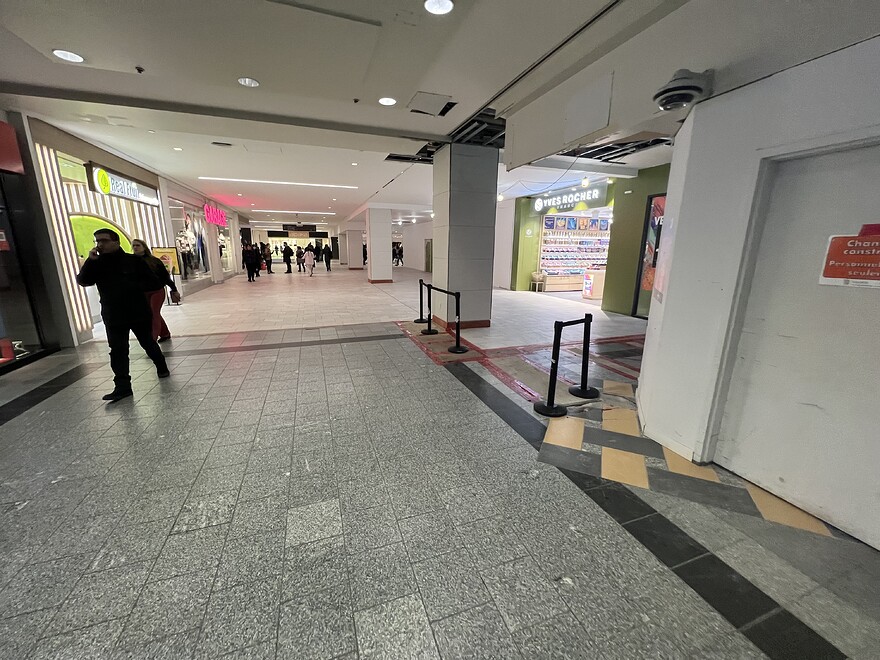 Via la Story du REM :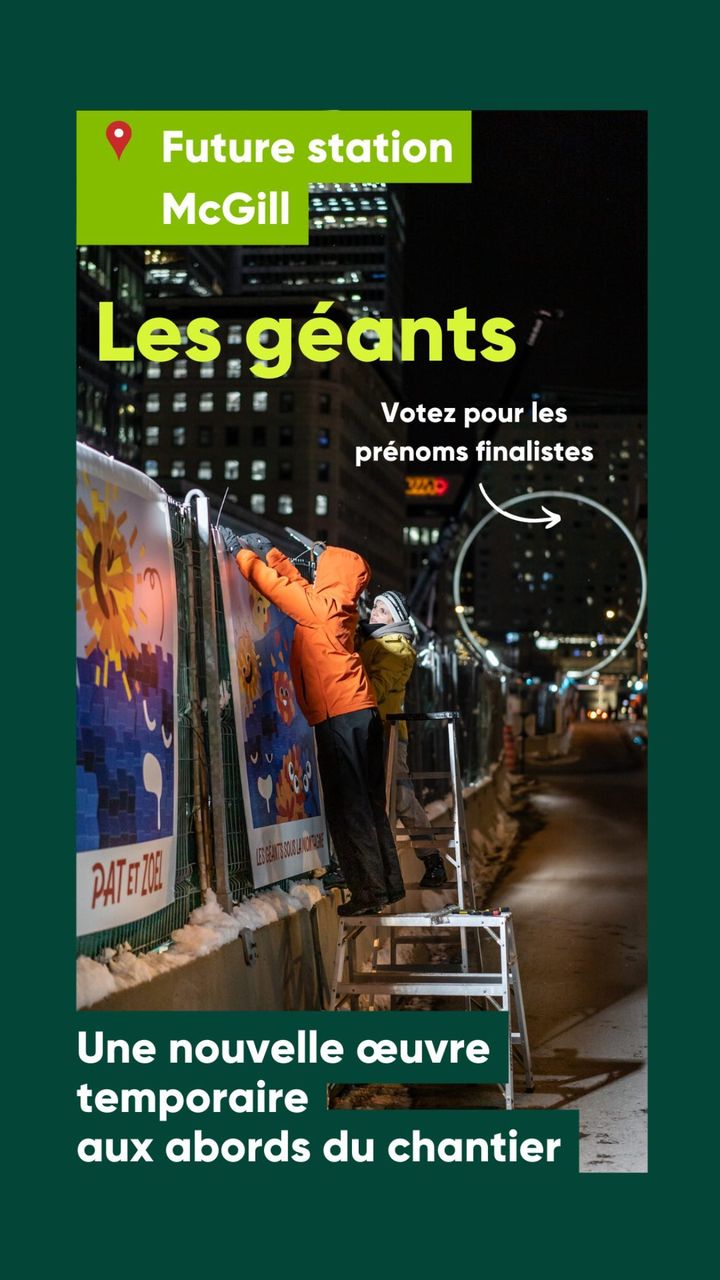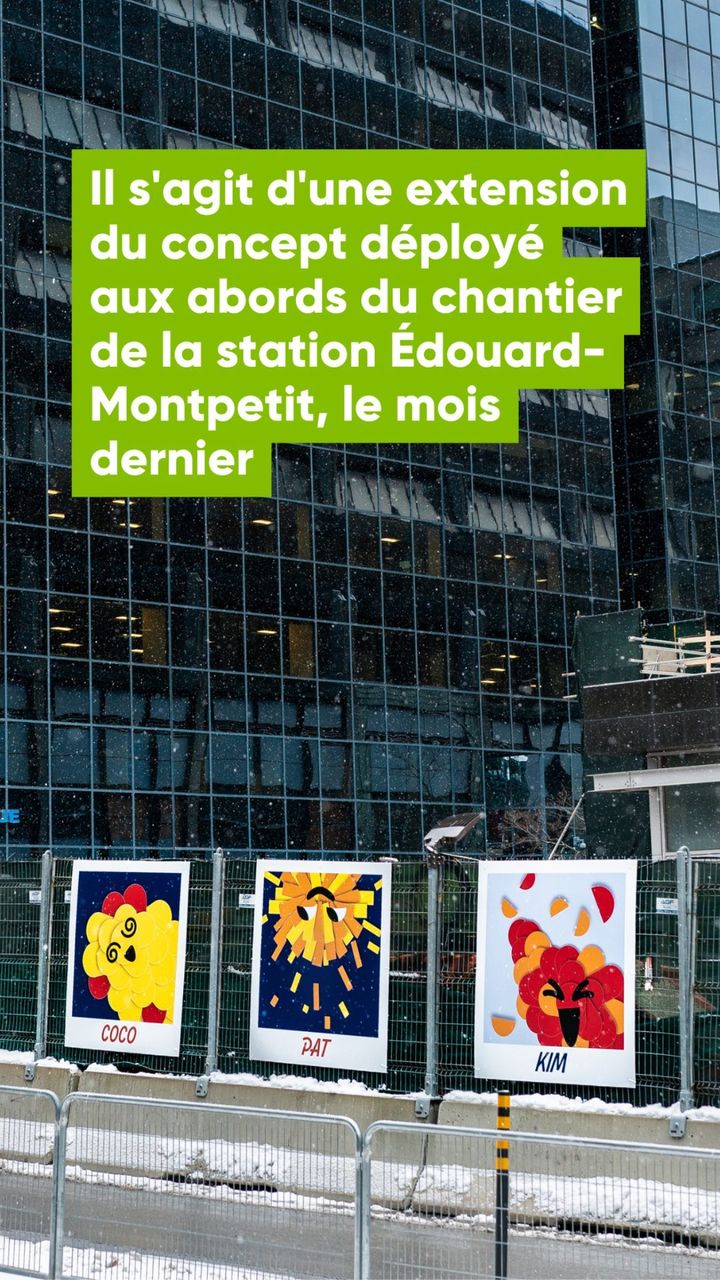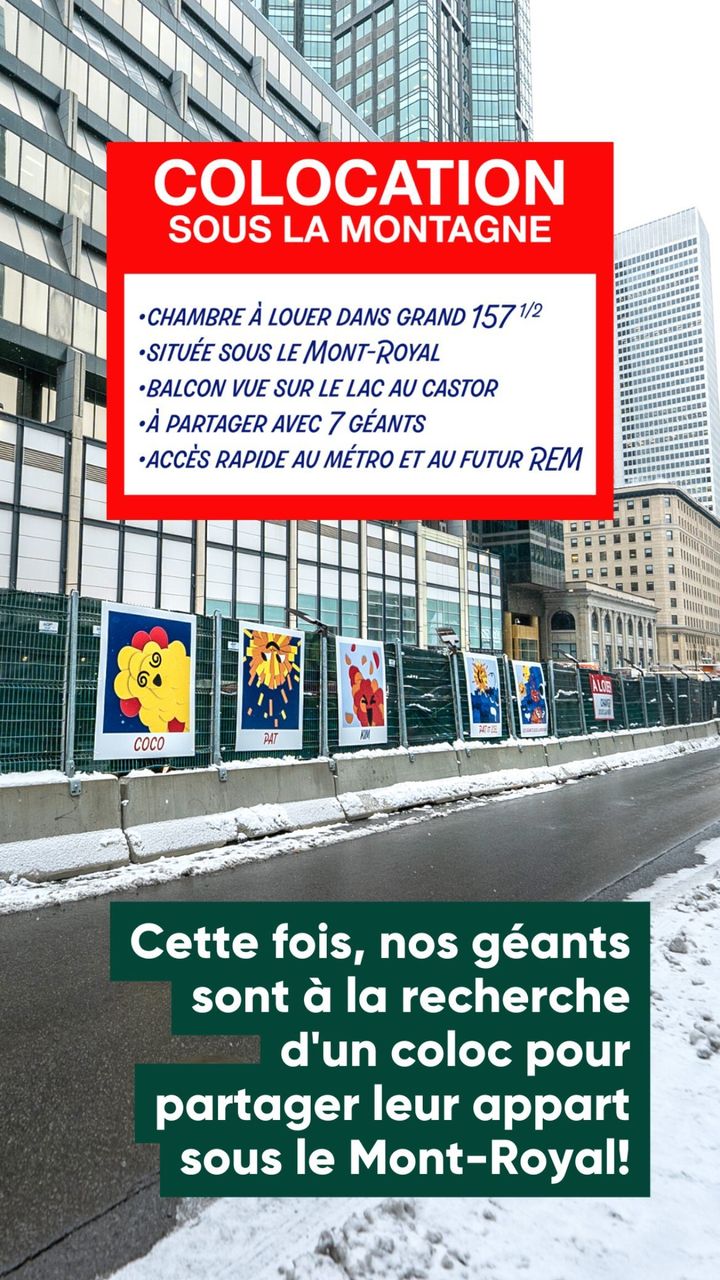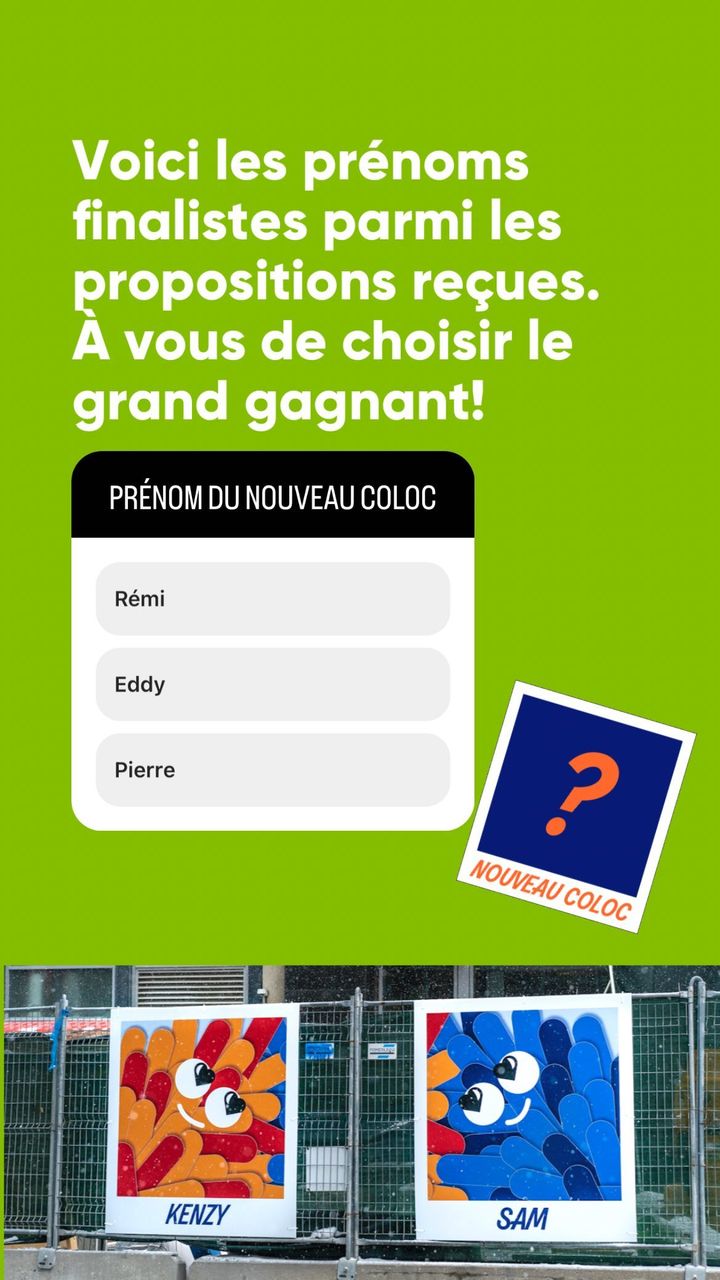 Nice CNESST violation in that first picture.
"Disruptive, but make it cute."
New York has a huge issue with essentially permanent scaffolding, apparently due to building facade safety laws. These kinds of stylized scaffolding are only in place for those sidewalks that will be cursed with them for decades. I'd rather have none at all