Little visit to Du Quartier station today!
Doesn't look like much changed, but I'm hopeful we're gonna see the first signs (station names) showing up soon!
Lighting, most internal work seems complete in the station, with the insides being beautifully lit up with light yellow ceramic tiles
-The entrance on Du Quartier Viaduct (which is closed off with white drapes) is mostly finished, as I managed to get a peek through a hole :') with brickwork finalized! It looks exactly like the O-Train entrances


Image for reference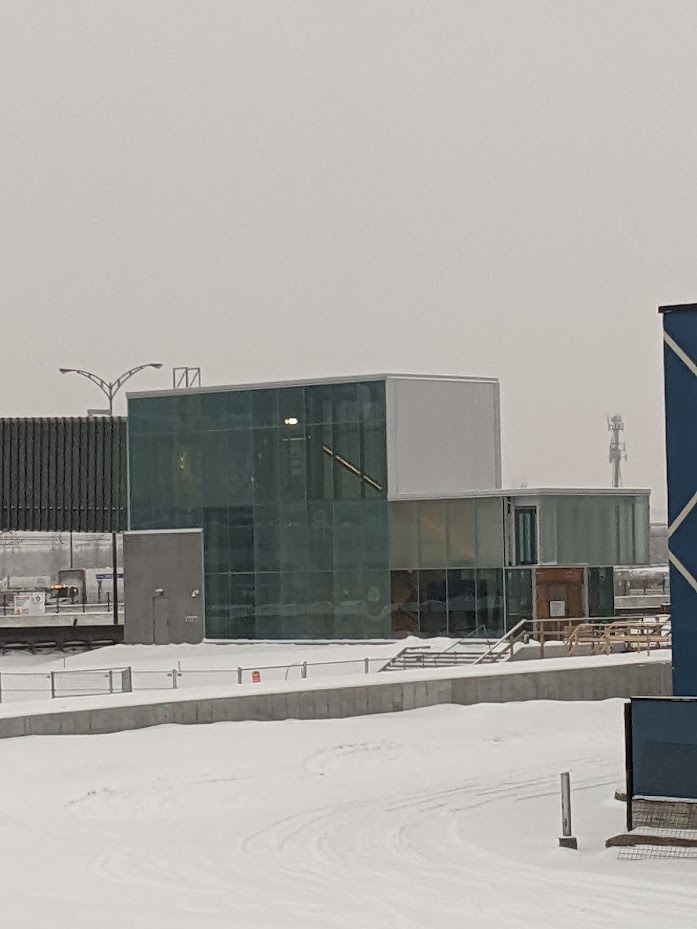 We still have no clue what the weird curve leading to DIX30 is going to accomplish
I guess we will see more through spring!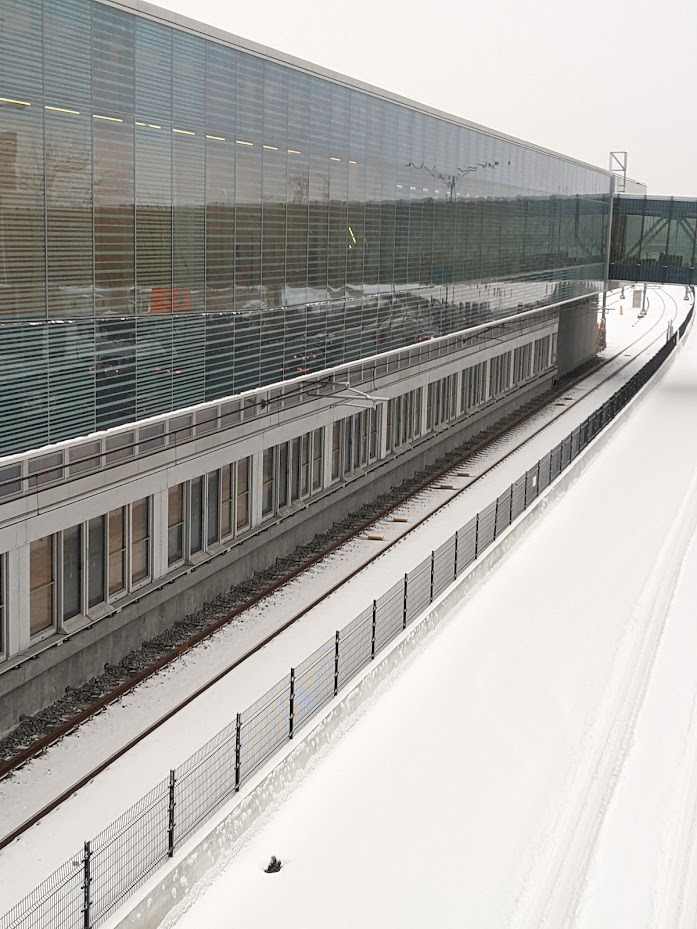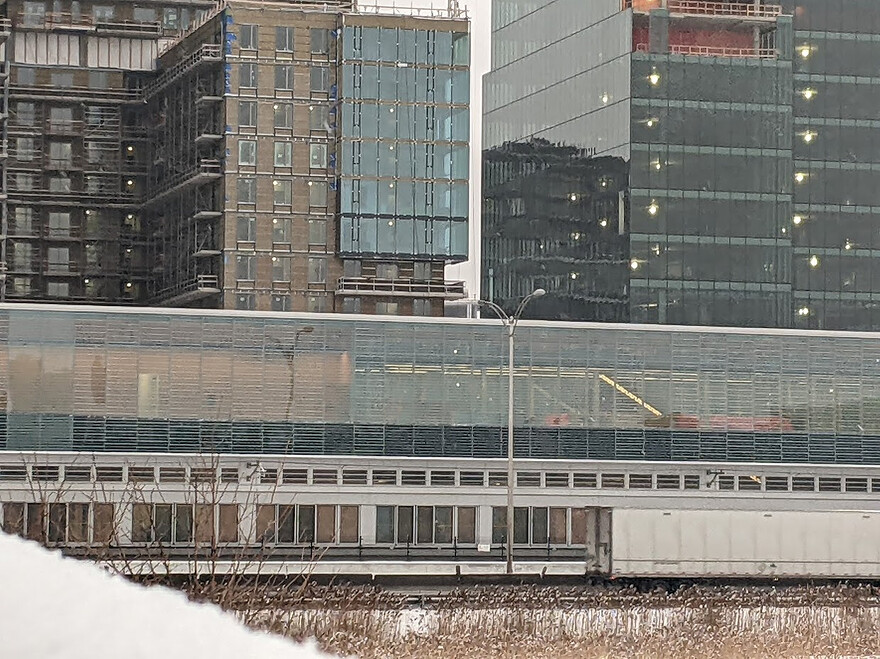 I must say, it does look beautiful… Can't wait to ride it soon!