14-12-2021
14h53
14h54
14h55
15h18
my phone has three lenses
Je sais, j'ai trop mis de photo. Je ne savais pas départager les angles que j'ai pris. Je les aime tous!
It's ok, I'm subtweeting you but really just tweaking @danny
Your pictures are getting really good and I am among those who appreciate them, don't worry, Johan. Keep it up!
Just how I personally roll, I like to correct keystoning on my wider-angle shots if I notice a lot of distortion. But you do you!
PS: this one is really good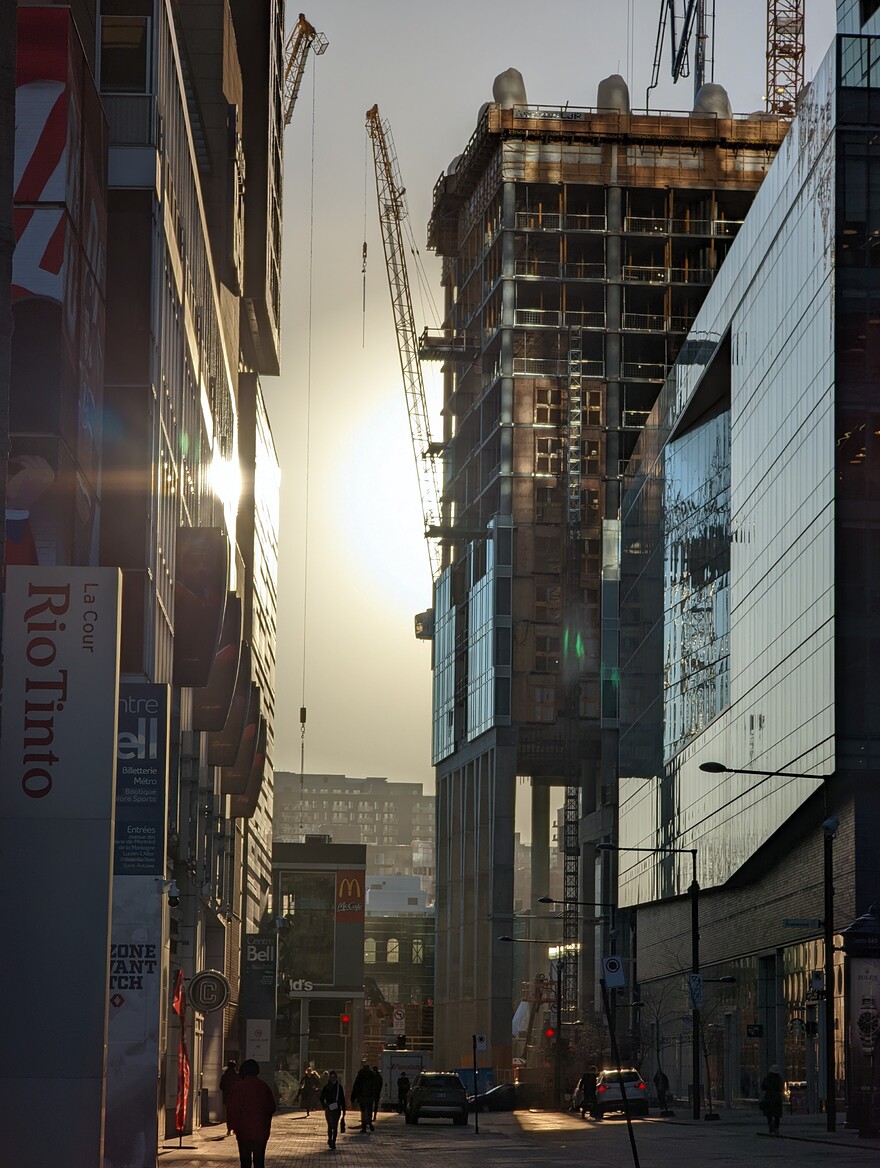 Drôle d'hasard, c'est la dernière photo que j'ai prise à cet endroit !
Merci pour tout !
I like the first 14:54 picture with the rays of light!