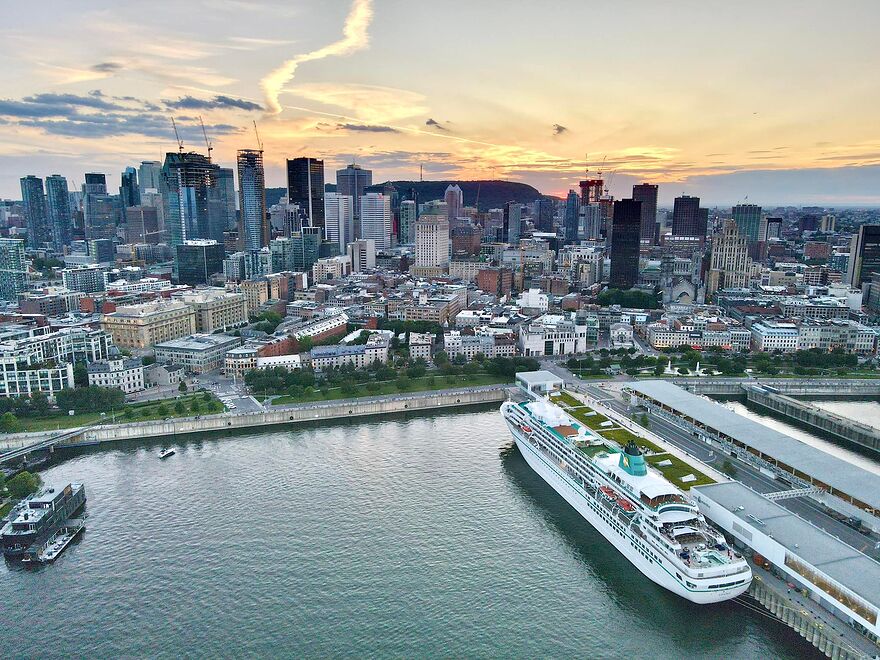 Photo:
@ dji_air_shots
Un centre-ville coloré de nuit, une fantaisie qui ajoute au charme de la ville.
Quels beaux points de vue, vraiment Montréal est hyper photogénique et ne ressemble à aucune autre ville dans sa catégorie. Même les montréalais sont sous le charme. Alors imaginons les visiteurs qui voient une ville dans un cadre unique où les hauteurs contrôlées en avant plan servent d'avant-scène à un centre-ville des plus éminents et harmonieux.

J-F Savaria est à Silo #5.
Montréal en constante évolution!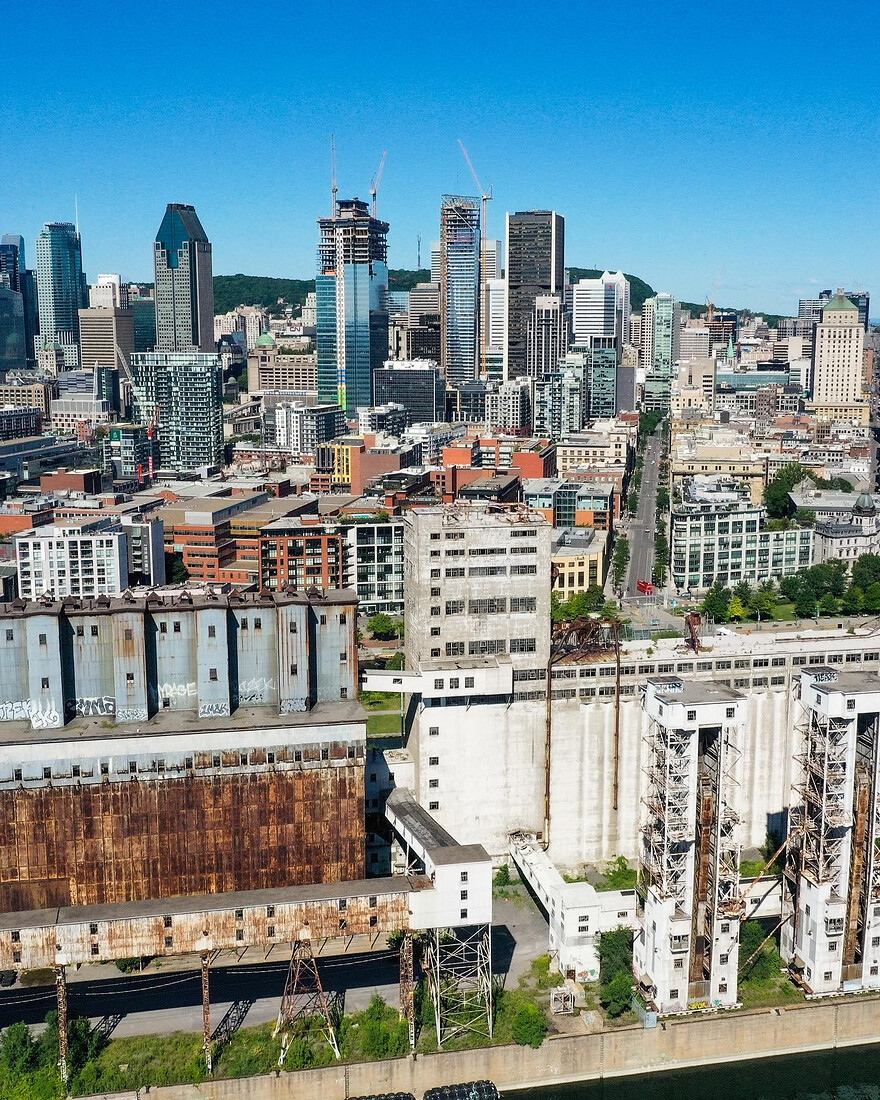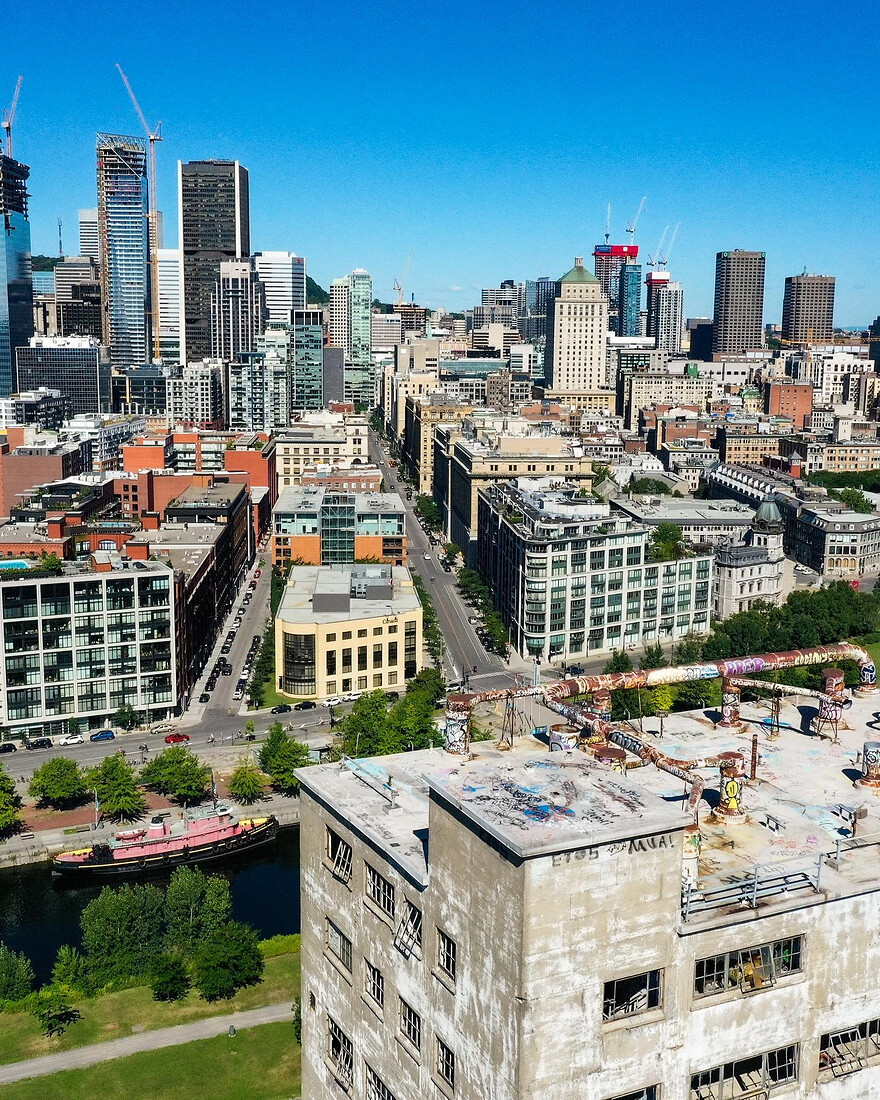 La première et la dernière photo, on est dans l'artistique!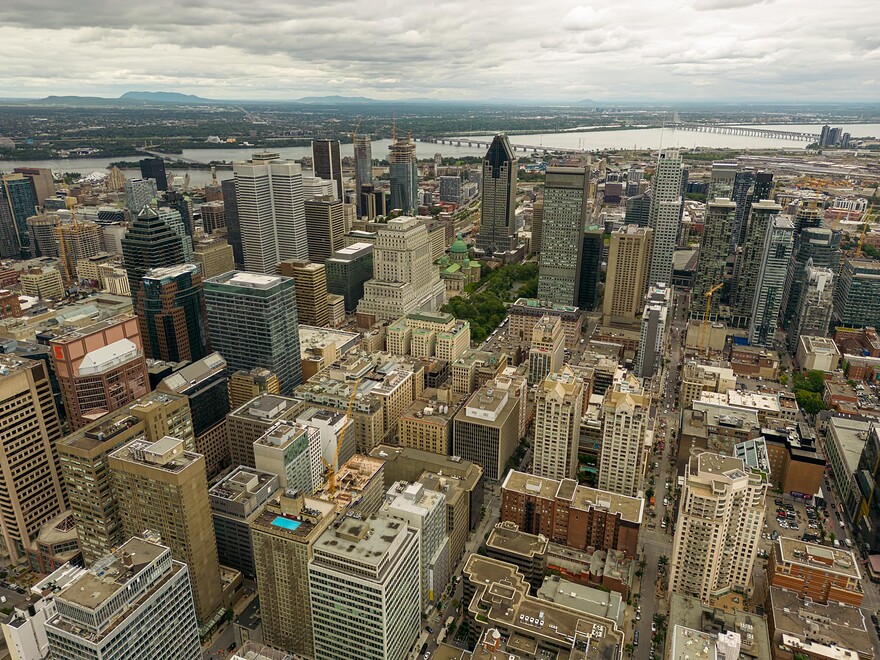 Photo: Jonathann-Alexandre Gibault on
Facebook
Can someone remind Cadillac Fairview that they have land to develop downtown? Thanks.
Elle est un peu flou ta photo
Et si ça viens des fermes près de Mercier (silo), il n'y a plus de 3D dans maps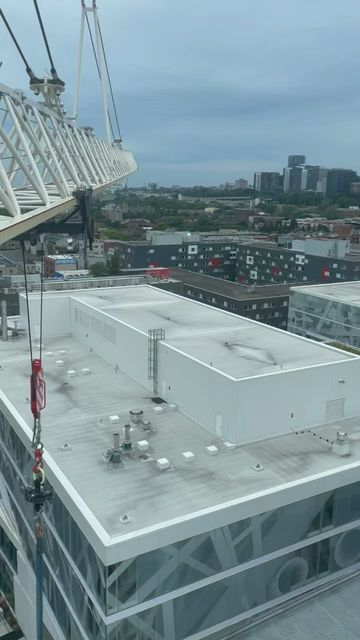 Photo: Dany-Martin Leclaire sur
Facebook
Photo: Dany-Martin Leclaire sur
Facebook
Photo: Dany-Martin Leclaire sur
Facebook
Photo: Dany-Martin Leclaire sur
Facebook
Photo: Dany-Martin Leclaire sur
Facebook
Photo: Dany-Martin Leclaire sur
Facebook
Photo: Dany-Martin Leclaire sur
Facebook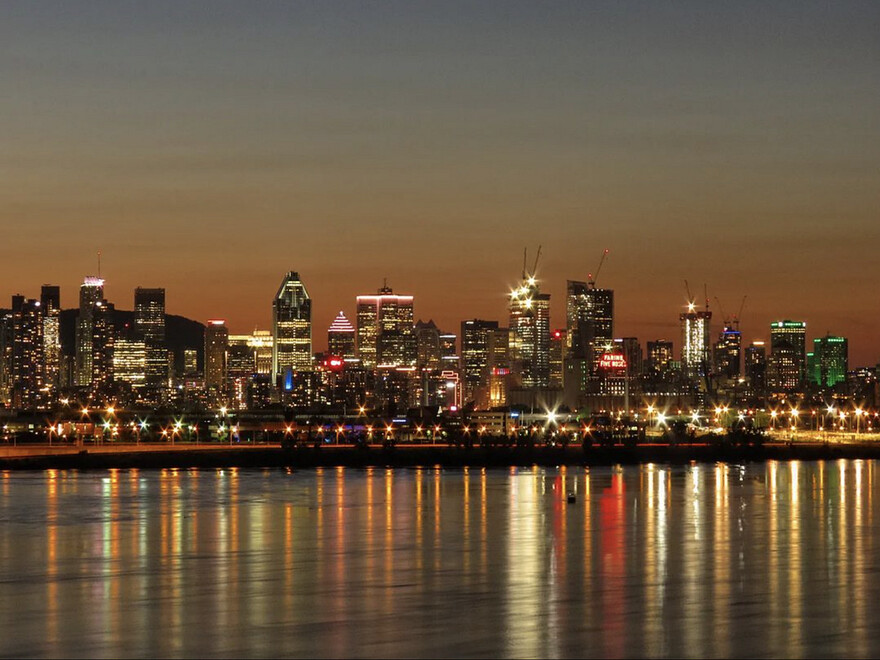 Photo:
@helloworld.photos