Wow
3 ans après le début de la construction…
Spectaculaire!!
Merci beaucoup ASRD assurance
C'est une blague!
Merci beaucoup!
I didn't hate the renders, but IRL the mass of the monolithic podium is pretty horrifying, like in a dystopian future Los Angeles from a sci-fi movie.
Quand tout le reste des surfaces sera vitré ce sera autre chose.
J'aime bien les deux panneaux de gauche qui semblent descendre de l'étage du dessus.
Il manque aussi une partie du revêtement si l'on en croit les rendus. Des lames de métal autant côté verre que côté pierre: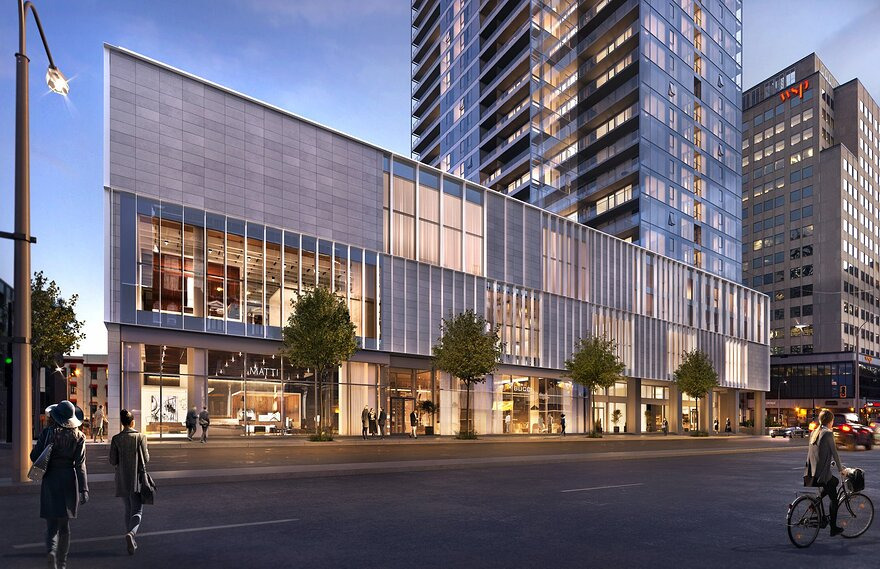 19h50
08-05-2022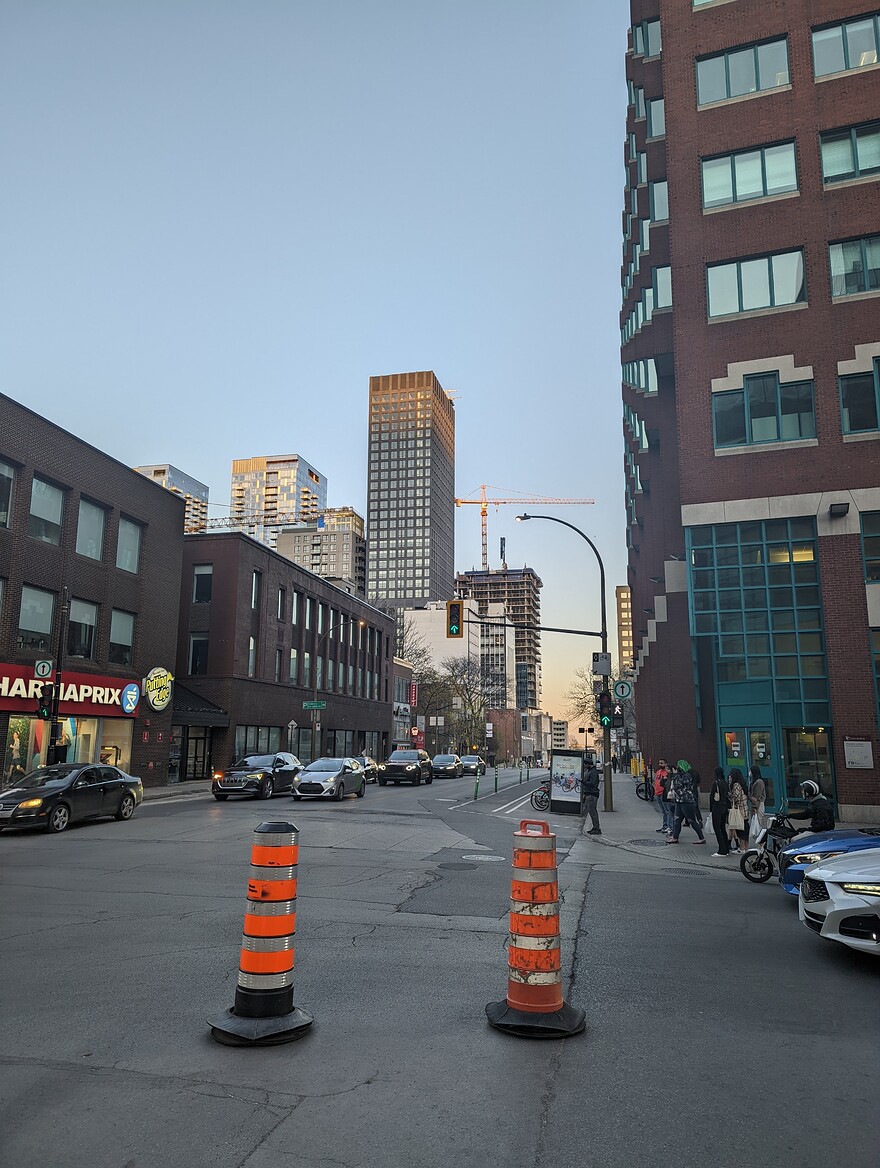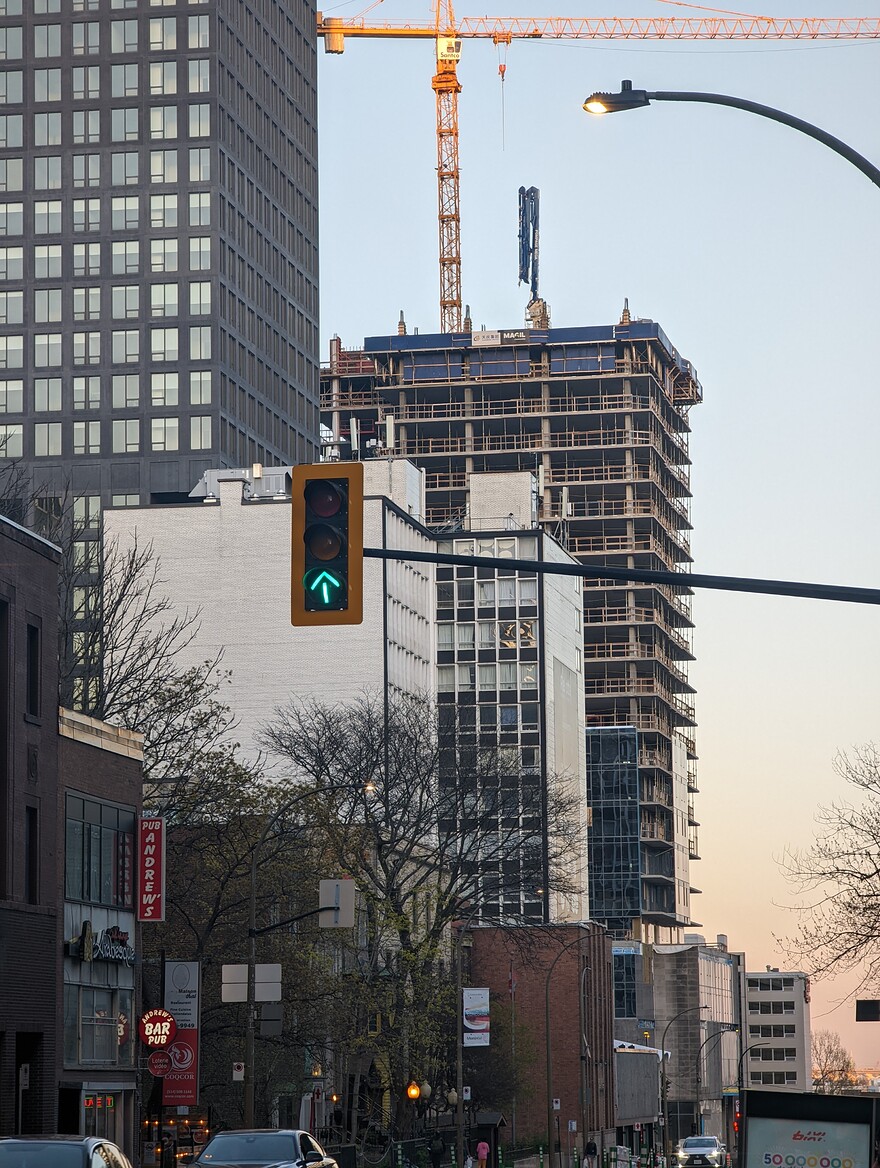 la hauteur finale sera le double de ce qui est construit à pareille date.
Au-dessus du basilaire il y aura en tout 33 étages.
Il y en a actuellement 20 de ces 33 étages de construits.
16h00
20-05-2022
10X
16h18
16h20
16h22
16h26-29