Le 23 Fevrier


A_New_Skyline_in_February_Series_09 by Foofoo MacShoe, on Flickr
Ma préférée de tes skyline shot
1 mars 2021.
Le bloc résidentiel va bientôt prendre forme!
Sur l'Instagram de mtl_crane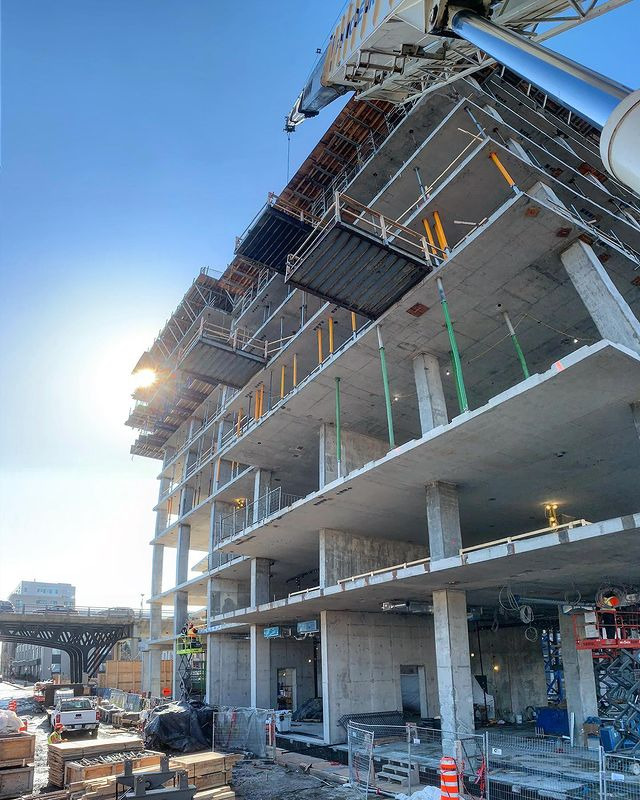 Des updates sur la portion bureau 7 étages?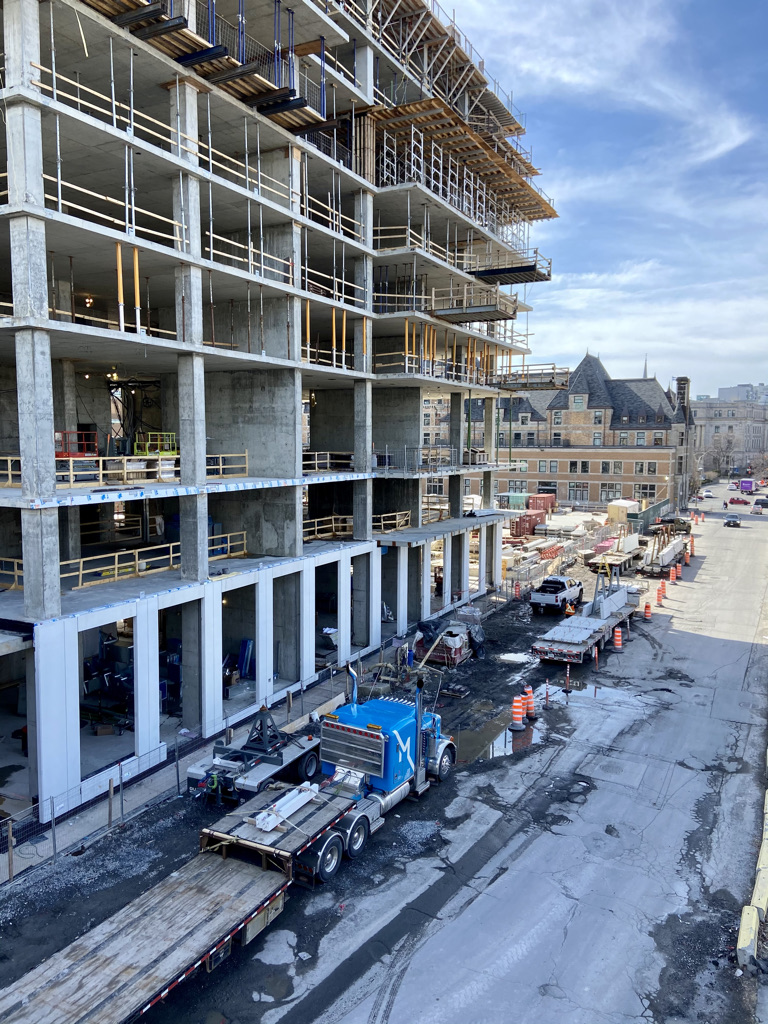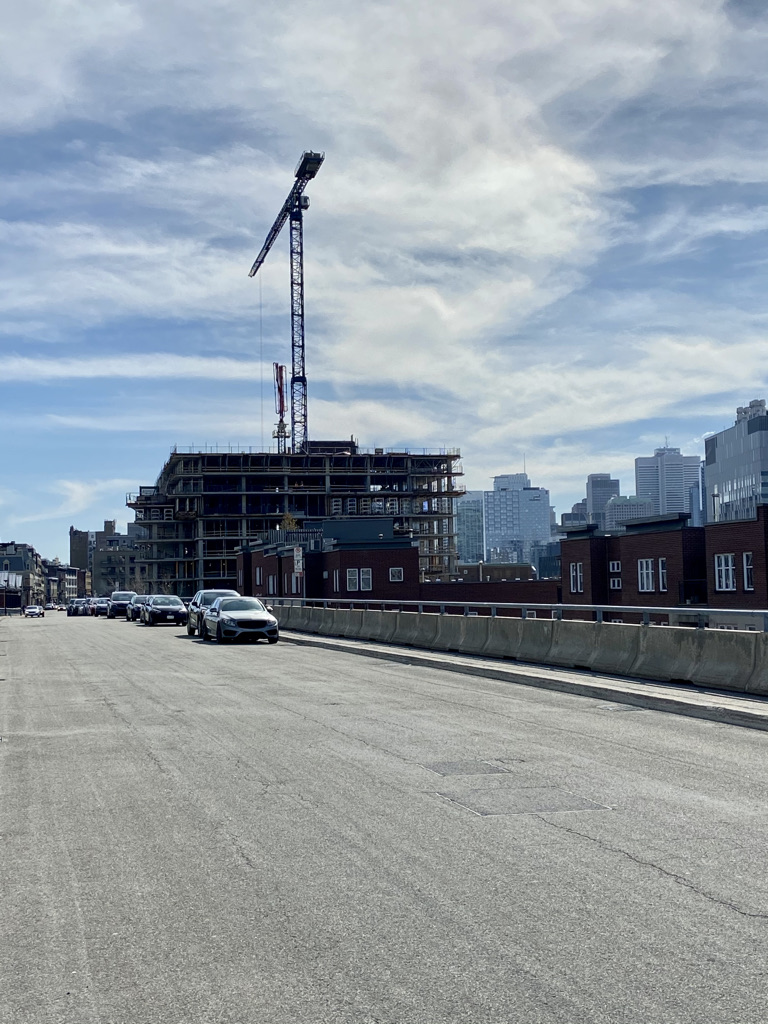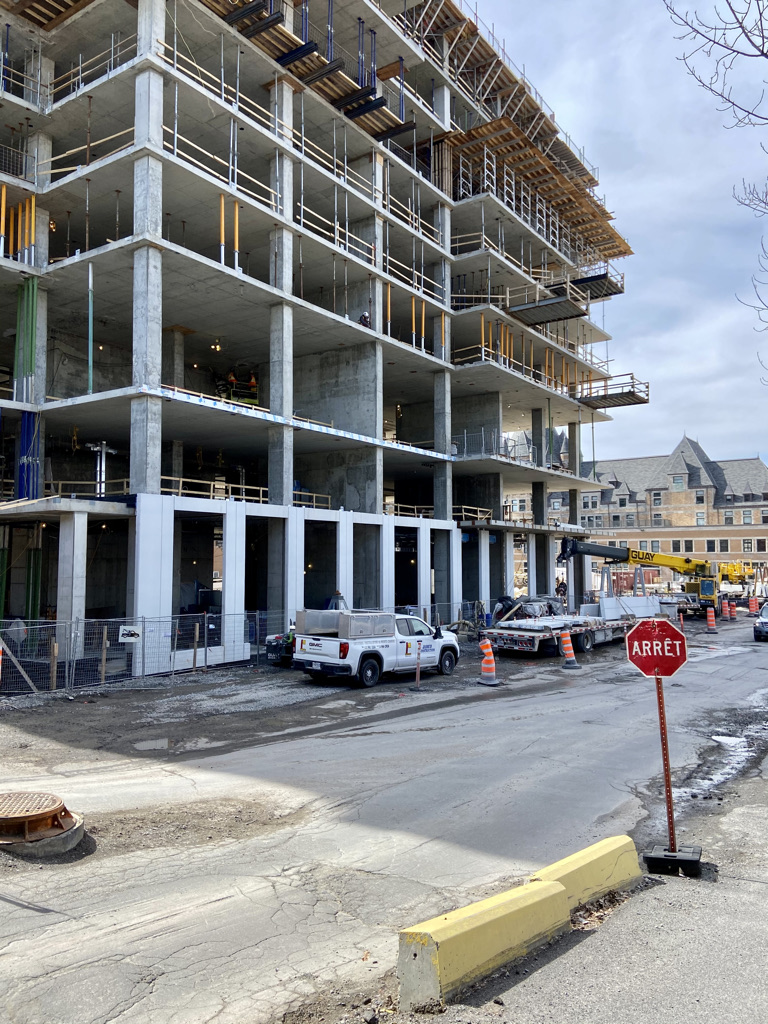 4 avril. La partie supérieure se dessine. Dans la dernière photo, on peut apercevoir le grand escalier central
The ND overpass provides such a unique angle for umarells.
I didn't know that term and now i'm OBSESSED
I learned it from Marco Chitti (grad studies at UdeM), from Bologna.
I visited Bologna in 2018 and this is just one more thing that makes that city so unique!