Cette courbe est drogue, effectivement.
The structure designer and the builder firms (WSP and Pomerleau) also should be praised for the implementation of the architectural concept.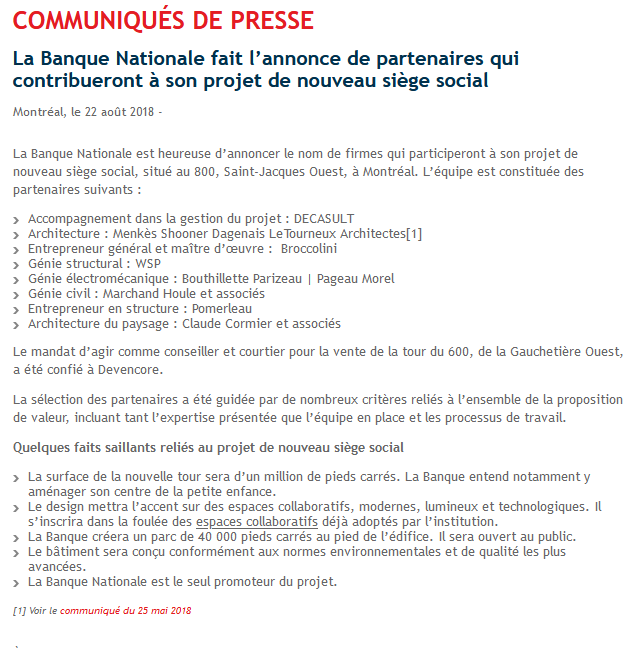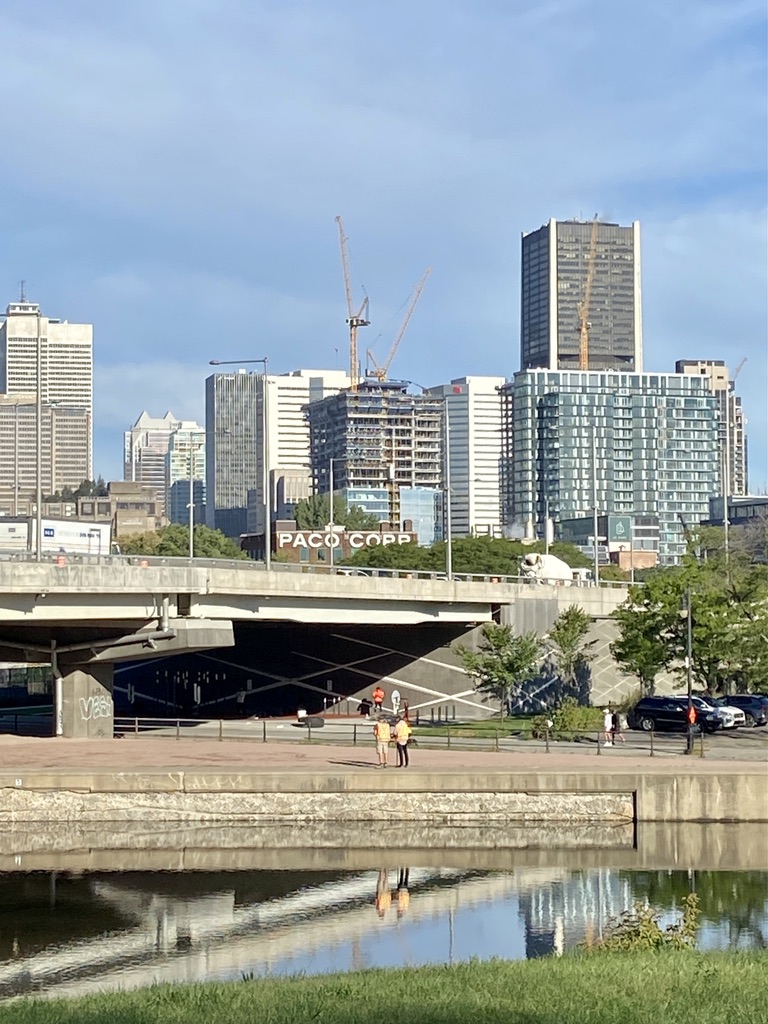 September 16th. As many has mentioned before, it is impossible not to take pictures when in the area
That bend is beautiful. Very elegant. I wish it was facing south so that it could be appreciated from Robert bourrasa. (and my balcony haha😂) Also realise this building is actually quite chunky and will block 1000 de La Gauchetière from the old port. (I think?) It's my favorite building in Montreal and the most recognizable to me. When I used to see pictures of Montreal before moving here, it would always be that famous picture from the old port with that building as a very recognizable landmark. At least vslp will make for some interesting shapes and crown lighting. This 800 St Jacques is a beautiful glass box when viewed from south, but it's still a giant box.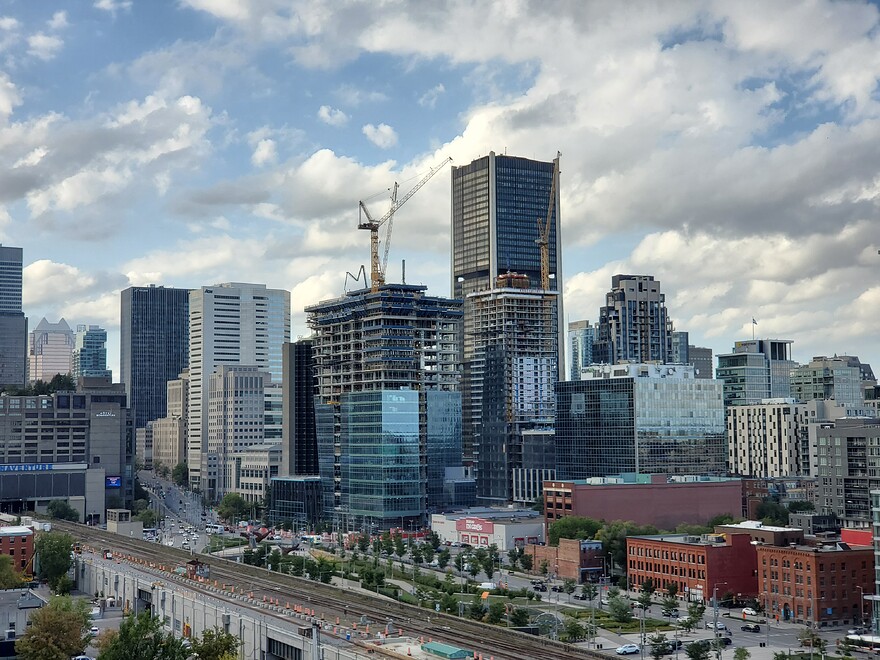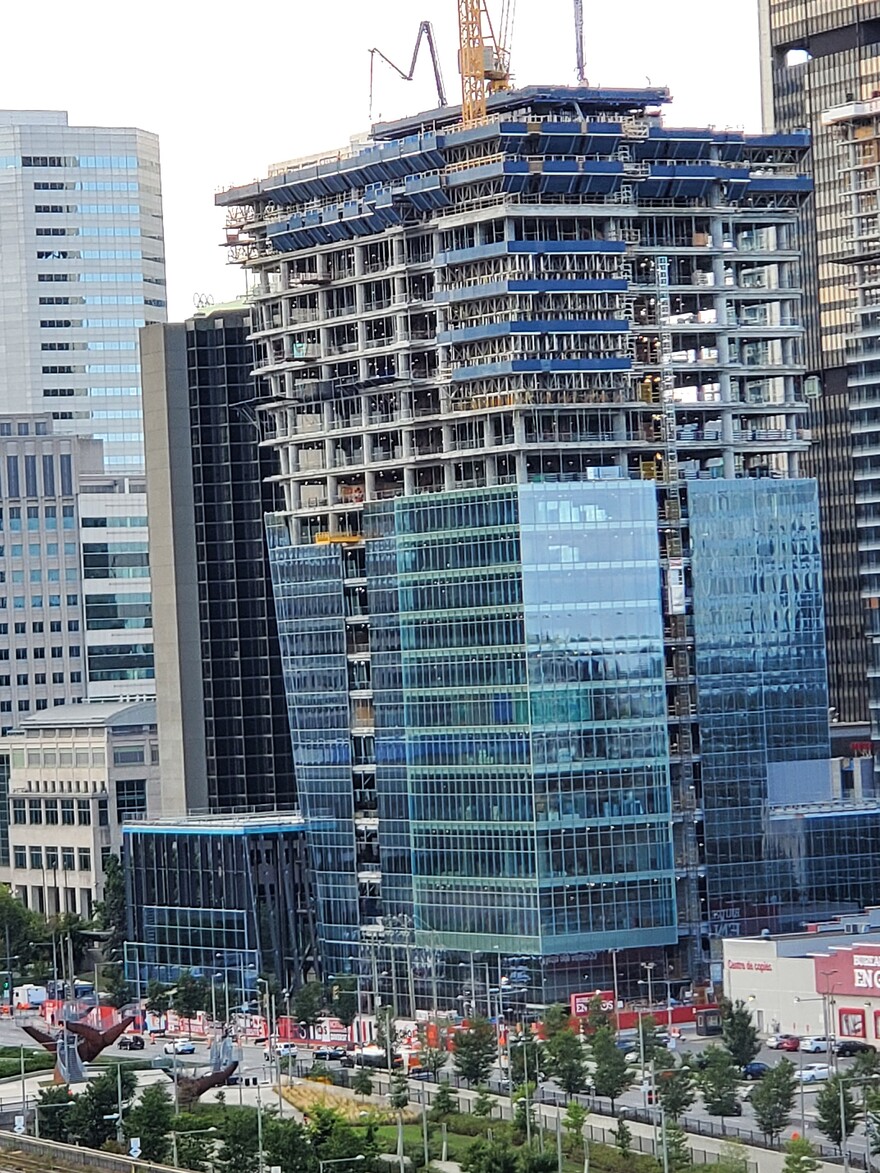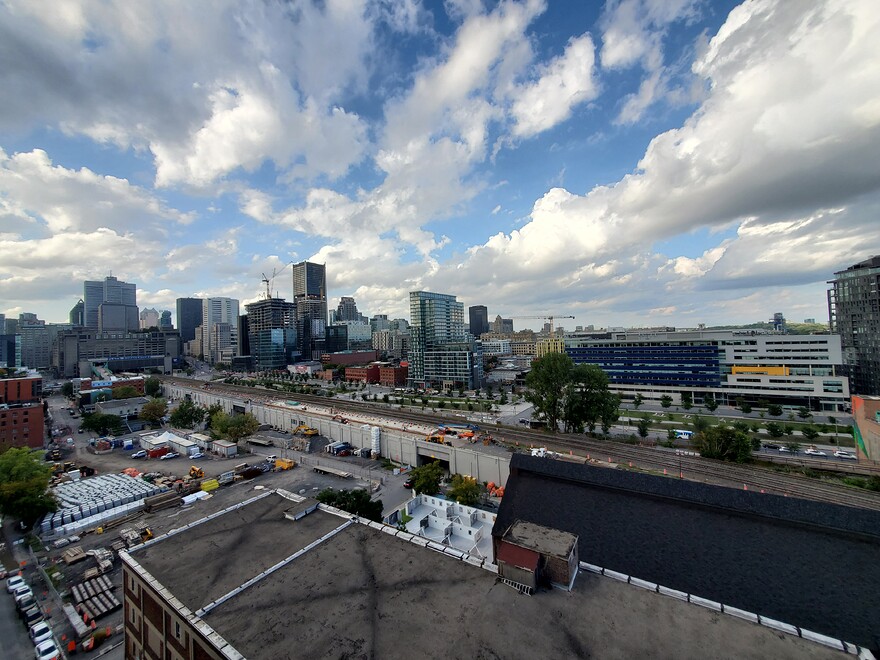 Some pictures and a bonus - no more overhead metal structures on the railway building! (up until ccum)
c'est juste splendide
merci pour ces belles prises